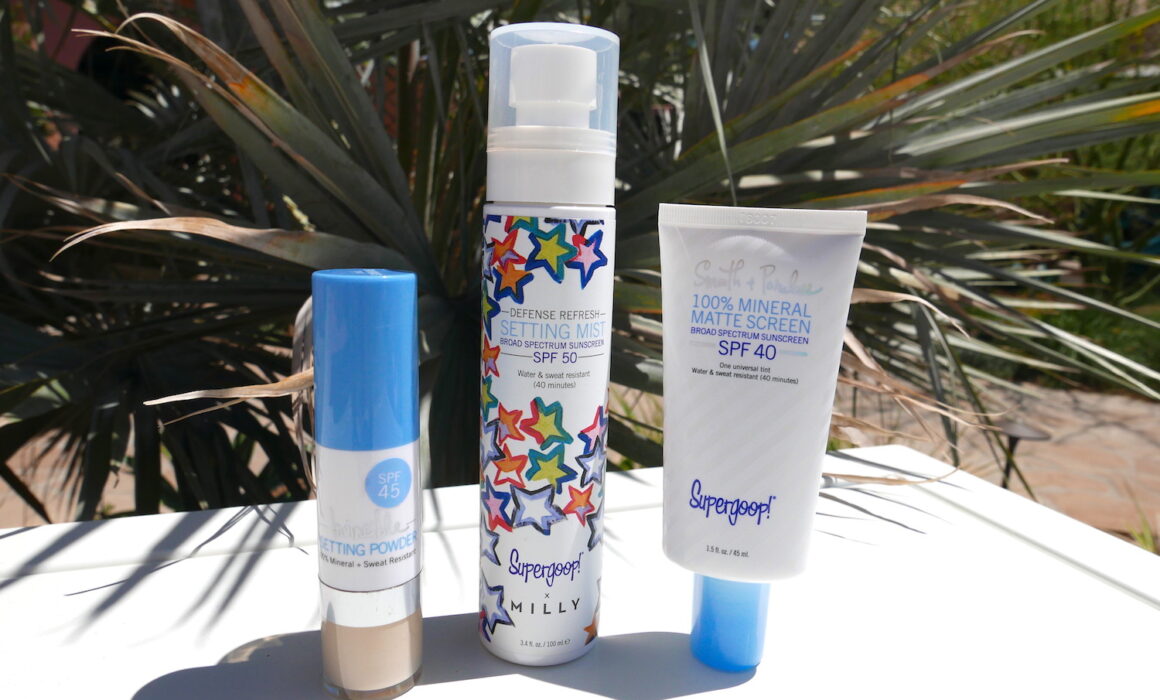 Los Angeles Commercial Makeup Artist | Collaboration with Supergoop!
As a Los Angeles commercial makeup artist, I collaborated with Supergoop!, a prestigious skincare brand 100% dedicated to suncare, making it easy to incorporate UV protection into your daily routine.

About Supergoop!: The Best of Beauty-winning Supergoop Unseen Sunscreen Broad Spectrum SPF 40, a clear, primer-like sunscreen with an oil-free, completely invisible, scentless, and lightweight formulation. It dries down clear, making it suitable for all skin types and complexions. The product is paraben, sulfate, and phthalate-free as well as cruelty-free.
Everybody that has done a shoot on location knows that it's a whole different beast compared to filming in the controlled environment of sound stages. For example, you have to battle the weather elements such as the sun.
MY SUNCARE TIPS ON SHOOTS:
1) Apply natural sun cream, Supergoop! products are perfect for the hot summer days.
2) Don't forget about the lips. Whilst we all know you have to apply sun cream to your face and body, what many people often forget is to protect our lips too.
3) Cover up your in style and hide from the sun peak times if possible.
Thankfully with many years of experience, I have my makeup kit fully equipped for every project. With the support of Supergoop!, I can have my skincare and sun care products fully stocked. Their products are great, I love to use them!
I had a wonderful time collaborating with Supergoop!, as a commercial makeup artist, I hope to create a long-lasting relationship with him for the future. Working with excellent suncare brand such as Supergoop! is truly improved my abilities to provide the best for my clients.