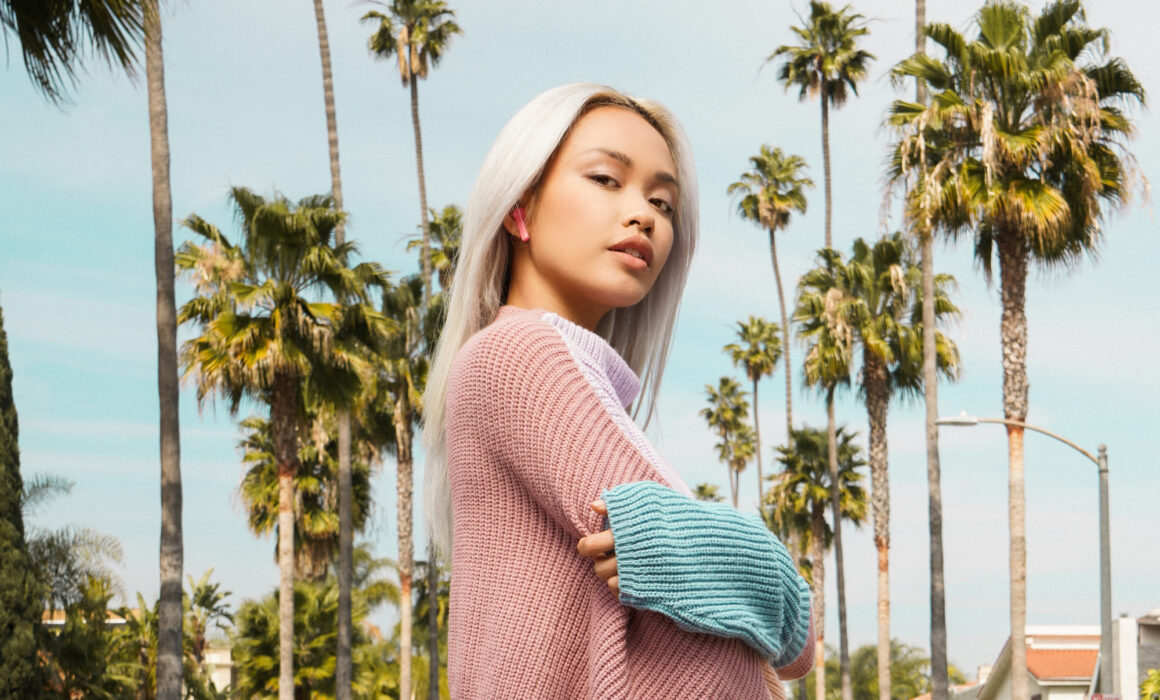 Los Angeles Fashion Stylist | Happy Plugs Campaign
As a Los Angeles fashion stylist I got hired by Happy Plugs company to work on an international headphone photo + video campaign. We worked on this shoot for 2 days in Los Angeles, California. I love to work with brands that have great taste in their work and ad materials.
Let me tell you a little bit about the shoot. We worked with 4 agency models from Los Angeles, our art direction was straight forward, we wanted to capture the model's natural beauty. As a Los Angeles fashion stylist I really enjoyed our collaboration because this shoot gave me the freedom of creating exciting wardrobe looks. I prepped the wardrobe looks in prior to the shoot and my assistant, Gene helped me on the shoot days to organize everything. I brought many wardrobe options from ZARA, Urban Outfitters, All Saints, and H&M stores. I shop A lot, especially if I work on a branded content/ad. I usually shop three to four times the amount I actually need. I'm expected to have endless options for the clients.
Happy Plugs was born at the end of 2011 when the founder Andreas Vural was looking for a pair of colorful headphones for his girlfriend. When he didn't have any luck, he finally took the matter in his own hands – and painted a pair of headphones himself. And she and her friends loved them! He then realized there was room for well-designed and affordable quality headphones that went beyond functionality within the tech space. From this belief, the brand Happy Plugs was born.
I had a great time working with the Happy Plugs team as a fashion stylist and hope to create a lasting business relationship with them for the future.
CREDITS:
Client: Happy Plugs
Wardrobe Stylist: Luca Buzas and Gene Owens