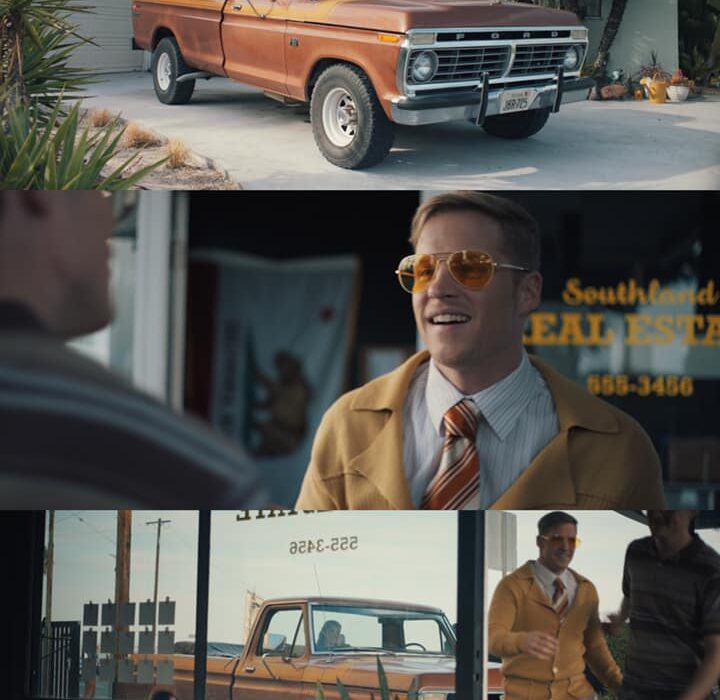 Los Angeles Hair and Makeup Artist | Saddleback Shoot with OX Creates
As a Los Angeles hair and makeup artist, I often travel for work. During this project, I collaborated with OX Creates and Justin Bell Productions. This spot for the OX Creates, was shot over 2 days in Orange County, California with a stellar Justin Bell Productions commercial production team.
For this shoot, alongside my duties as a Los Angeles key makeup artist, I was also in charge of the hairstyling as well. Since each of the characters in this brand video are from the 1980s, I needed to ensure the hair and makeup looks for each character were appropriately created in order to represent their stories in the best way possible.
Justin Bell is a feature film, TV, commercial, and new media producer based in Los Angeles. Currently, he's in post-production on a 1970's style superhero heist movie – The Hyperions, starring Cary Elwes. In addition to narrative film and TV, Bell specializes in producing commercials and content for non-profit organizations.
OX Creative is a full-service creative agency, partnering with select clients worldwide. They specialize in developing integrated campaigns that combine film, digital, print, and social, built on a winning strategy, and executed to the highest standard of excellence.
It was a pleasure to work with OX Creative and Justin Bell Productions on this project and hope to work with them again on another production as a Los Angeles hair and makeup artist.
My current portfolio of projects can be viewed on my Los Angeles hair and makeup artist page here: https://lucabuzas.com/porfolio-2/
CREDITS:
Agency: @oxcreates
Directed by: Jesse Oxford
Written by: Rick Warren & Jesse Oxford
Produced by: @jbellprods
Executive Producer: @sarahcruzer
Line Producer: @thealexisgrant
Casting Directors: Justin Bell & Evan Cholfin
1AD: @corrygw
2AD @Gavin_Buckland
DP: @QuintonBrogan
1AC: @tucurly4u
Key Hair and Makeup: @LucaBuzas
Hair and Makeup Assistant: @makeupbyKayce
Wardrobe Stylist: @ShayBstyle
Wardrobe Assistant: Carl Hakenjos
Casting Associate: @MichaelChasin
Prod Coordinators: @Kumie_adventure @Ryusuke