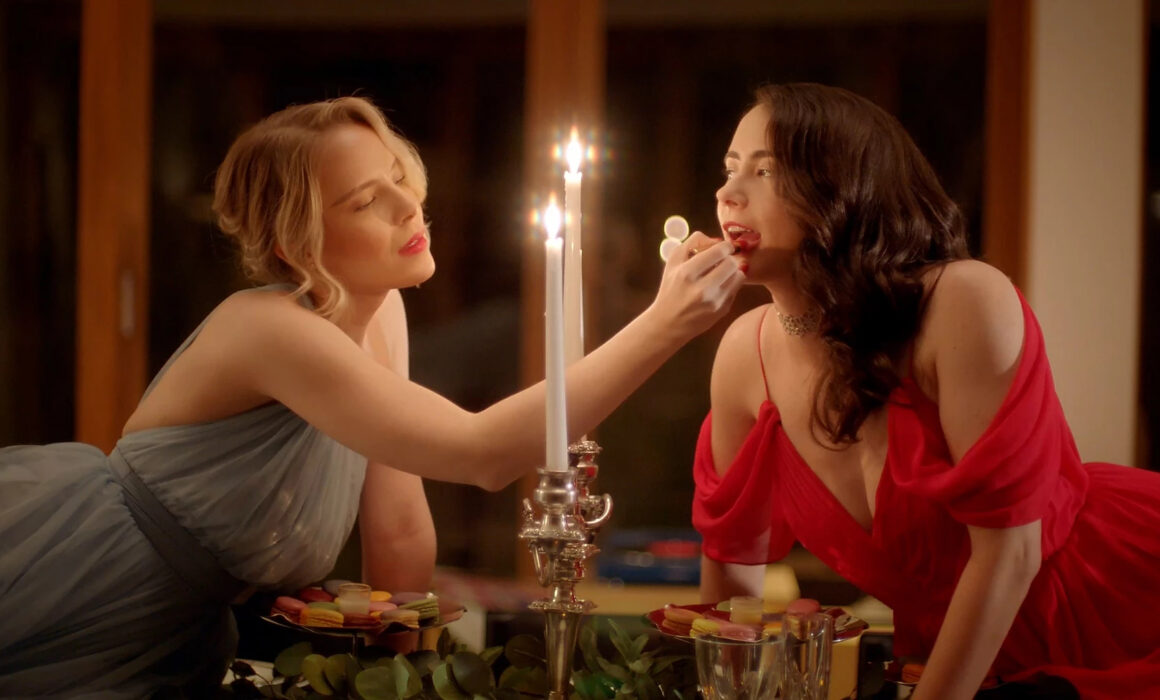 Makeup Artist Los Angeles | The Ceremony Short Film
As a makeup artist Los Angeles, I've had the opportunity to work with Addie Doyle and Lee Hurst on their "The Ceremony" short film. I was the key makeup artist and hairstylist on this project.
Addie Doyle is an LA-based actress and filmmaker whose work has been featured at Chelsea Film Festival, New York Short Film Festival, Independent Shorts Festival, and jellyFest. She spent her youth performing in a dance company in Boston, and now acts, sings, writes, and produces in Los Angeles. She graduated with honors from NYU's Tisch School of the Arts.
Lee Hurst is a New York-based actor, writer, and comedian, a seen on @comedycentral @elitedaily @refinery29 and on @galore. She is the winner of the JD Power Award for the last three years in a row as well.
About "The Ceremony": A dinner party between the two leaders of a cult goes awry as they talk about power and the direction of their cult. It will screen in 2021. As an LA-based makeup artist, I created an old Hollywood hair and makeup look for the actresses during this 3 overnight short film production.
Our director was Jeremy Stewart, he likes surreal, dark, magical, and fantastical things. Modern myths, folklore, re-interpretations of stories we've all heard before. You can watch the trailer here: https://vimeo.com/360911606
I had an amazing time working with Addie Doyle, and Lee Hurst as a makeup artist Los Angeles, I hope to create a long-lasting relationship with them for the future.