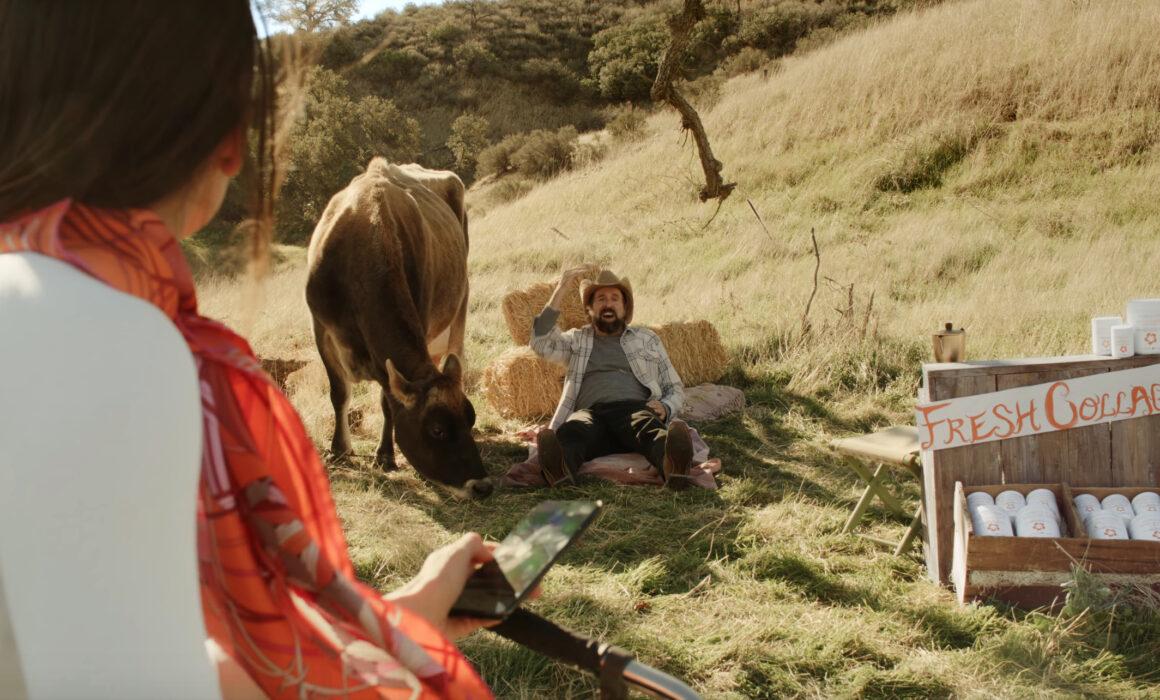 Celebrity Stylist in Los Angeles | Codeage Commercial with Peter Stormare
I got hired by Codeage and Interyou Media as a celebrity stylist in Los Angeles to work on two advertising spots in Los Angeles, CA. We shot these videos outside of LA in a ranch location for 1 day.
Based in Los Angeles, Codeage was founded to help people live a better life through natural nutritional supplements. The quality of our ingredients and our large selection of unique formulas can help us contribute to the well-being of people around the world. We dedicate ourselves to develop modern nutritional solutions.
Interyou Media was originally established in 2005 in Los Angeles by brother-filmmakers Fulvio Sestito and Antony Sestito aka. The Sestito Bros. under the name ExP Films USA. Now helmed by Creative Director Fulvio Sestito, Interyou is a production studio who's not afraid to redefine what storytelling means.
I was the lead wardrobe stylist on this project. I styled 3 actors including celebrity actor Peter Stormare during this commercial production. In advertising, I usually rent and shop for clothes from a variety of brands. I shop A lot, especially if I work on a video campaign with multiple actors.
Rolf Peter Ingvar Storm, who is known professionally by his credited stage name as Peter Stormare, is a Swedish character actor, musician, playwright, and theatre director. He is known for his work as Gaear Grimsrud in Fargo and John Abruzzi on Prison Break.
I had a great time working with Codeage and Interyou Media on these advertising spots as a celebrity stylist in Los Angeles. I hope to create a long-lasting relationship with them in the future.
I constantly post about styling trends, please visit my celebrity stylist in Los Angeles page here: https://www.instagram.com/lucabuzas/
To see more of my work please visit my portfolio page here: https://lucabuzas.com/porfolio-2/