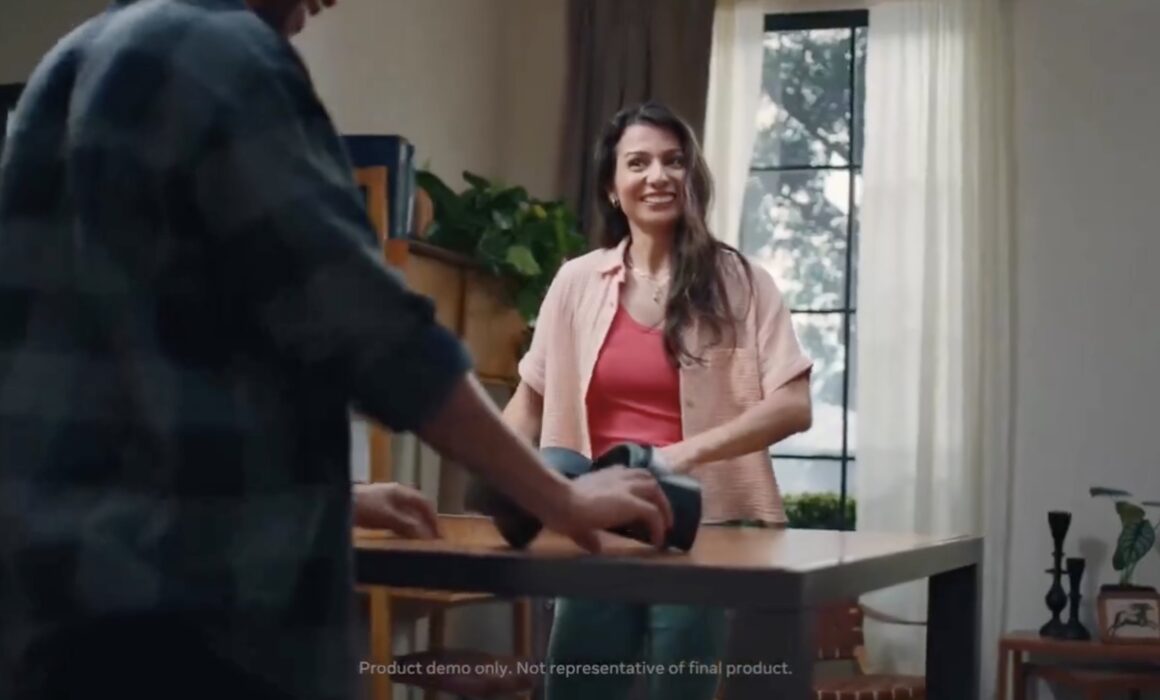 Digital Wardrobe Stylist | Meta Quest Pro commercial
As a digital wardrobe stylist, I had the luck of working with Meta on their Meta Quest Pro commercial spots. We were shooting for 2 days in Los Angeles, CA.
About Meta: Meta Platforms, Inc., doing business as Meta and formerly named Facebook, Inc., and TheFacebook, Inc., is an American multinational technology conglomerate based in Menlo Park, California. The company owns Facebook, Instagram, and WhatsApp, among other products and services.
This commercial spot was produced by Scout House. Scout House is an immersive media company focused on developing and producing educational programs and specializing in mixed-reality and Live Drive animation production. The company is focused on creating digital content such as immersive and educational programs, events and installations.
These advertising spots were directed by Lorenzo, he is a Filipino-American writer and film director originally from Southern California and currently based out of Brooklyn. By taking a story-first approach he built bold, emotional, and visually rich narratives with humanity and heart. Each world is crafted with realism and with it, a deep sense of empathy for the story. Ultimately, his goal is to make something everyone is proud to have been a part of.
He has worked with a range of clients from 3M, Nike, the NHL, General Mills, BMW, Goldman Sachs to celebrities and athletes like Lebron James, Steph Curry, Mark Ronson, and more.
I had an amazing time working with Meta and Scout House as a digital wardrobe stylist in Los Angeles, I hope to create a long-lasting relationship with them in the future.
I constantly post about wardrobe styling trends, please visit my digital stylist page here: https://www.instagram.com/lucabuzas/
To see more of my work please visit my portfolio page here: https://lucabuzas.com/porfolio-2/
Credits:
Director @shootlorenzo
Production: Scout House
Actor @foreign.factor
Production Design @chloereisen
Stylist @all_about_andre @lucabuzas
HMUA @littleroc.nia