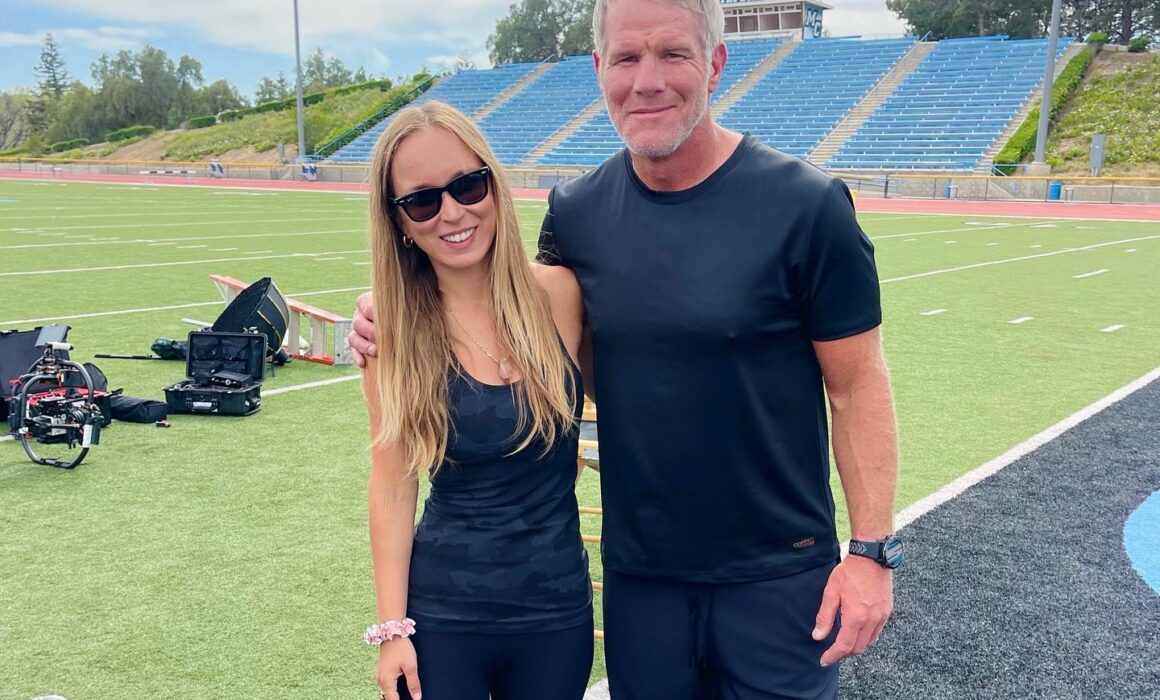 Celebrity Stylist in Los Angeles | Copper Fit x Brett Favre Collaboration
As a celebrity stylist in Los Angeles, I had the luck of working with Copper Fit and Brett Favre on a photo/video shoot. We were shooting for 1 day in Los Angeles, CA. The shoot was produced by Bespoke Luxury Marketing. Bespoke Marketing is a fully integrated branding and marketing agency. Powered by industry-leading creativity, research, and strategy; we provide turnkey access to the most coveted and capable network of ultra-high-net-worth individuals.
I styled Brett Favre into approximately 4 outfits during this video and photoshoot production. The looks I created were mostly sporty and business casual. We were going for comfortable and fashionable outfits.
Brett Lorenzo Favre is a former American football quarterback who played in the National Football League for 20 seasons, primarily with the Green Bay Packers. Favre had 321 consecutive starts from 1992 to 2010, including 297 regular-season games, the most in league history.
About Copper Fit: Copper Fit knows what it's like when you are unable to perform at your best. They know the cycle of soreness, pain, and longer recovery periods. They believe there is a better way. They are motivated by the idea of living in a world with less pain and increased mobility; encouraged by new technologies, materials, and fabrics designed to improve performance, support joints and muscles, aid in recovery, as well as reduce chafing through stitching and wicking, and odors through copper infusion.
I had an amazing time working with Brett Favre, Copper Fit, and Bespoke Luxury Marketing as a celebrity stylist in Los Angeles, I hope to create a long-lasting relationship with them in the future.
I constantly post about wardrobe styling trends, please visit my celebrity stylist in Los Angeles page here: https://www.instagram.com/lucabuzas/
To see more of my work please visit my portfolio page here: https://lucabuzas.com/porfolio-2/