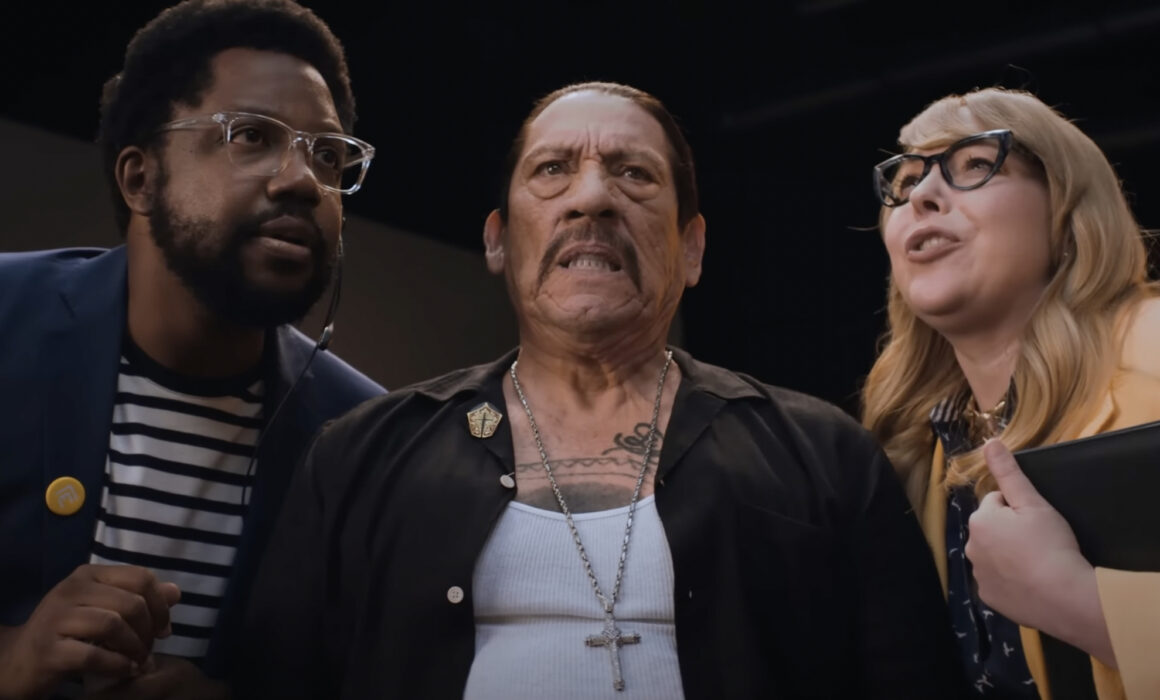 Los Angeles Celebrity Stylist | Evil West Commercial with Danny Trejo
As a Los Angeles celebrity stylist, I had the luck of working with Focus Entertainment on their Evil West commercial featuring Danny Trejo.
About Focus Entertainment: Focus Entertainment is a French video game developer and publisher based in Paris, France. Founded in 1996, Focus has published and distributed original titles such as Sherlock Holmes, TrackMania, Runaway, and sports games like Cycling Manager and Virtual Skipper.
This commercial spot was produced by Tiger House Films.
These advertising spots were directed by Dessil Bas. Our celebrity actor was Danny Trejo, Danny Trejo is an American actor. He has appeared in films including Desperado, Heat, and the From Dusk Till Dawn film series.
About Evil West: Evil West, the third-person action adventure that puts you in the boots of a vampire hunter rescuing a Wild West devoured by darkness, shared a new video starring actor Danny Trejo in a priceless performance.
I had an amazing time working with Focus Entertainment, Danny Trejo and Tiger House Films as a Los Angeles celebrity stylist, I hope to create a long-lasting relationship with them in the future.
I constantly post about wardrobe styling trends, please visit my celebrity stylist page here: https://www.instagram.com/lucabuzas/
To see more of my work please visit my portfolio page here: https://lucabuzas.com/porfolio-2/
You can watch here the full commercial spot:
Credits:
Client: @focus_entmt
Director: @dessilbas
Principal Talent: @officialdannytrejo @karenbaughn@vertonbanks
Background Talent: @judyelle @bradculver @cuttergarciaselloandrewlyons @sigiravet
Casting Directors: @mormanboling
Mr. Trejo's Representation: @aefhgloria
Production Company: @tigerhousefilms
Producer / DP: @jasonkentcarpenter
Line Producer: @jbellprods
1st AD: Jessica Shrader
CCO: @yeshyeshyall
1st AC: @dave_eaves
2nd AC: Francesca DiMarzio
Gaffer: @zissoublue
Key Grip: @mk112789
Swing G&E: @harrissmith1525
Sound: @soundryan
Wardrobe / Key HMU: @lucabuzas
HMU: @neadune
HMU Mr. Trejo: @aliciacarbajal
Stylist Asst.: @r.mi.chelle
Prod. Designer: @randy.kizer
Art Director: @chris.roberts.design