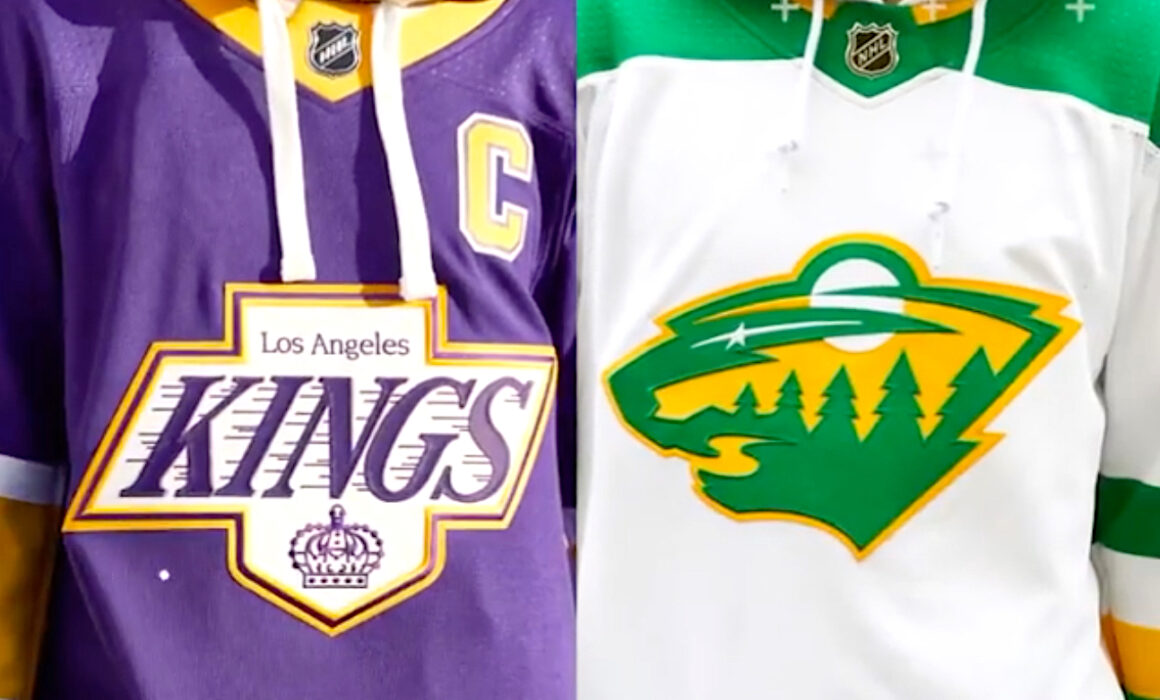 Traveling Sport Stylist | Retro Reverse Adidas NHL Jersey Fashion Show
As a traveling sport stylist, I had the luck of working with Adidas and NHL on a Retro Reverse fashion show in Las Vegas, Nevada.
Everything old is new with the Adidas Reverse Retro alternate jerseys, a play on all 31 NHL teams' throwback jerseys with modern twists. This marks the first time every NHL team is included in an alternate jersey rollout, and the collection is a colorful mix of primary and secondary logos, old school and new school striping, and reimagined classics.
As a traveling sport stylist, I was assigned to work on fourteen models, and my goal was to create the perfect looks for each of them so they would look great in the NHL hockey jerseys on the fashion show.
One of the things I love about my job is that it teaches me how to be flexible. Traveling for a job is a prime example of this. I love planning what to bring and checking what I need ahead of the fashion show so that I can come to the location ready to take on the task.
Each jersey was inspired by one worn by the team during a season with some historical significance; the entire design process took about two years. Teams will wear the jerseys multiple times this season, including designated rivalry games.
I frequently post about fashion trends on my Instagram, please visit my traveling sport stylist page here: https://www.instagram.com/lucabuzas/
To see additional of my work as a traveling sport stylist, please visit my portfolio page here: https://lucabuzas.com/porfolio-2/