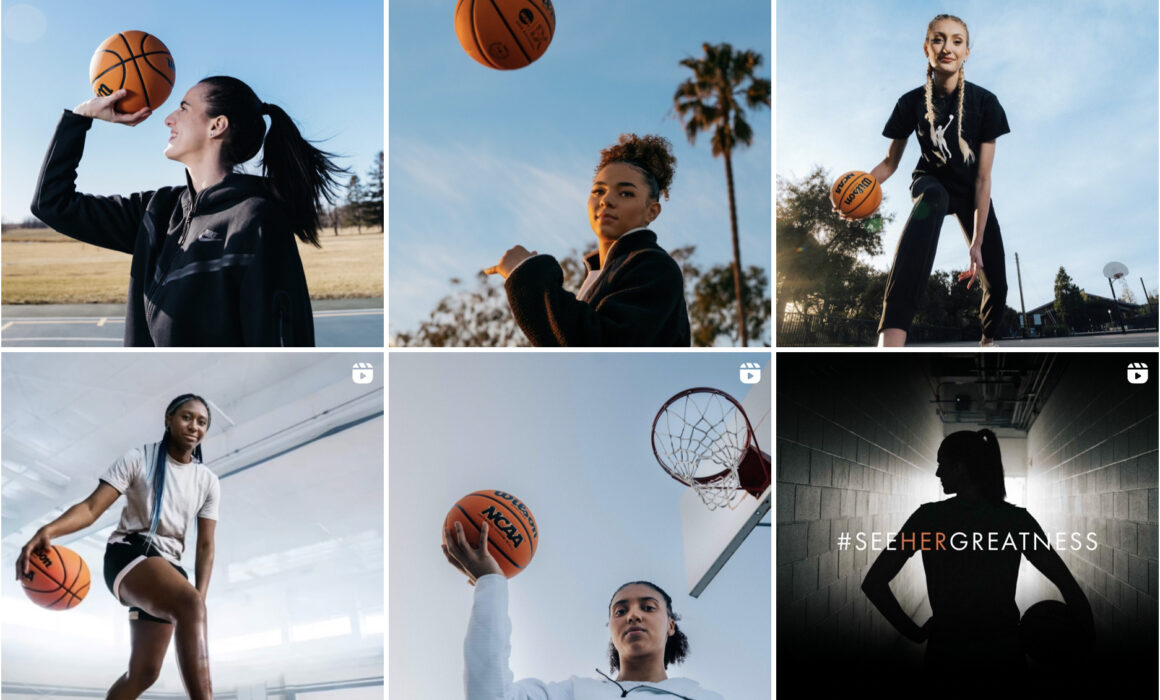 Celebrity Wardrobe Stylist | BUICK "See Her Greatness" Campaign
As a celebrity wardrobe stylist, I had the luck to work with BUICK on the See Her Greatness campaign shoot in Los Angeles, CA.
The BUICK See Her Greatness Campaign was produced by Local Boy Productions, Local Boy is a full service film and video production company in the Detroit, MI, area. They're a group of dedicated film makers with a shared passion to see the world differently and create multifaceted content accordingly. They strive to bring an innovative creative edge to every opportunity presented. No matter the budget. No matter the scale. Local Boy is truly here to change perspectives and leave the world a little more imagined than it was.
The shot was directed by Columbia Tatone, American Film Director, Writer, Producer, and Photographer. She studied Jazz at Berklee College of Music in Boston and later received her Business degree in Southern California at Vanguard University. Columbia empowers her audience through eye-popping, thought-provoking action sequences. Columbia has been featured in industry magazines such as Flaunt Magazine for her Mike Taylor music video "Colours," which celebrates global diversity; and Post Magazine and Billboard Magazine for her Pop Evil music video "A Crime to Remember," standing against gun violence.
About BUICK: Buick is a division of the American automobile manufacturer General Motors. Started by automotive pioneer David Dunbar Buick in 1899, it was among the first American marques of automobiles, and was the company that established General Motors in 1908.
I had a wonderful time working with BUICK and Local Boy Productions as a celebrity wardrobe stylist and hope to create a lasting business relationship with them for the future.
CREDITS: