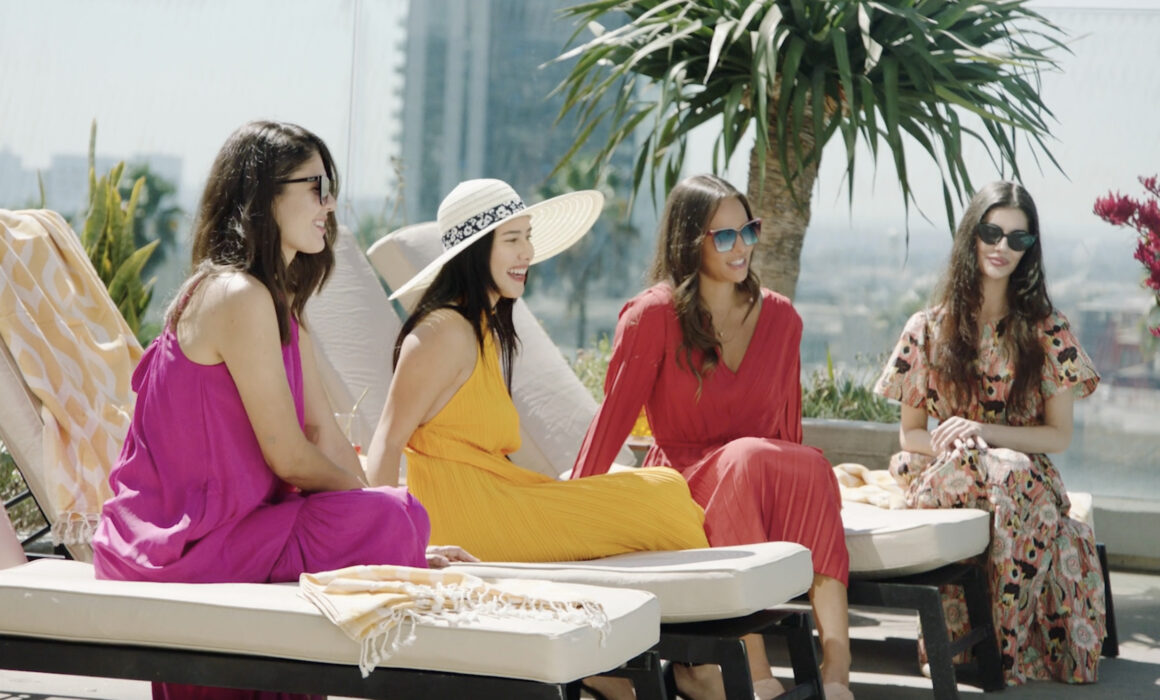 Celebrity Wardrobe Stylist | One Serene Real Estate Commercial
As a celebrity wardrobe stylist, I had the luck to work with Tiger House Films and One Serene real estate company on their commercial spot. Our director was Jason Kent Carpenter and we shot this commercial spot for 2 days in various locations in the LA area.
One Serene is Pakistan's leading luxury real estate developer, offering an abundance of luxurious amenities. Tailormade for overseas Pakistanis, every convenience has been built into the design of One Canal Road creating a superior standard of living that Lahore has never seen before.
ONE Canal Road is Lahore's first ever luxury development for Overseas Pakistanis. An iconic new landmark shaping the skyline, ONE Canal Road's grand apartments soar proudly above the city, setting new standards in luxury living and turning aspiration into inspiration.
I styled 8 actors in various lifestyle outfits. The styles reflected the Middle Eastern fashion standards.
The fashion industry in the Middle East area is prominent in its own right. Clothing not only defines a person's personality, but also their origin and socioeconomic status. The choice of dress, such as hijabs or jilbabs, also symbolises the region's core moral character.
I had a wonderful time working with Tiger House Films, One Serene and Justin Bell Productions as a celebrity wardrobe stylist and hope to create a lasting business relationship with them for the future.
CREDITS:
Client: One Serene
Production Company: @tigerhousefilms
Director and DOP: @jasonkentcarpenter
Co-DP / Lighting: @marcusxsotelo
Line Producer: @jbellprods
Producer Asst.: Isaac Trimble
1st AC: @dave_eaves
Gaffer: @mattwithers_
Production Designer: @boogiman
Art PA: Ramiro Leal
Wardrobe and HMUA: @lucabuzas
PA: Everett Essex
Photographer: @christopherbrownphotos