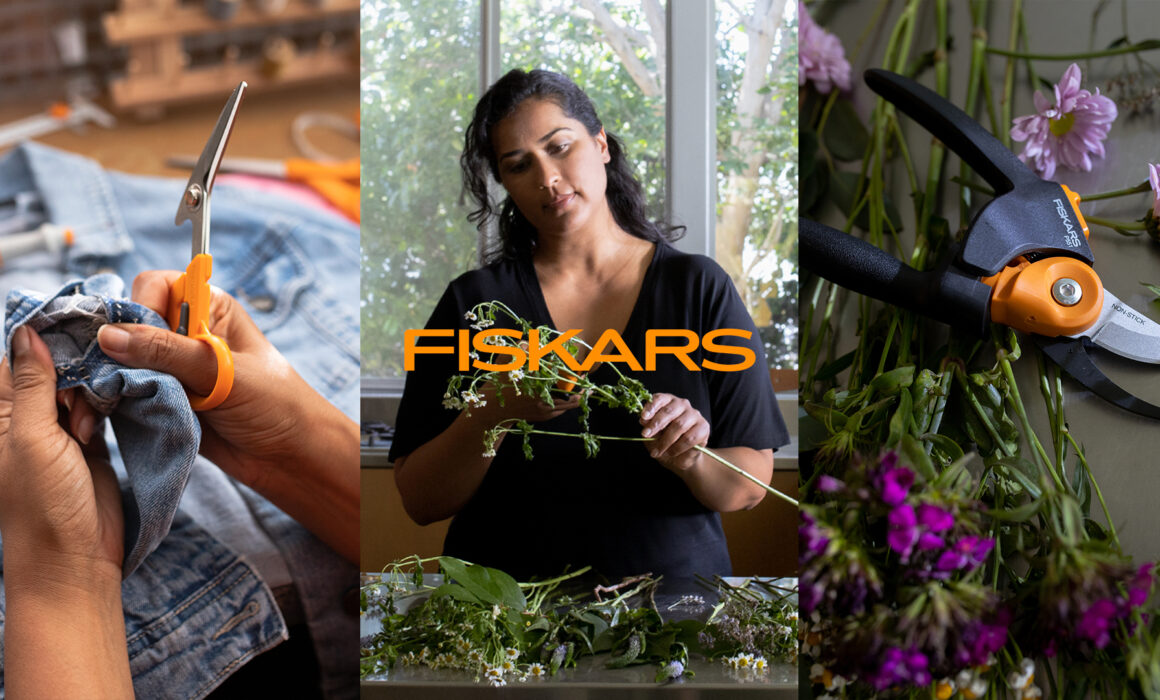 Fiskars Global Campaign | Professional Wardrobe Stylist
Being a professional wardrobe stylist in Los Angeles, I mostly work on TV commercials,  branded videos,  events and photo shoots around the world. Recently, I got a chance to work on a Fiskars global photo and video campaign in Los Angeles, CA. I did both styling and hair/makeup on this campaign for the actors.
These videos were produced by Tiger House Films, a dynamic, multi-award winning full-service commercial and brand media production company headquartered in Los Angeles, CA, known for it's vibrant, modern aesthetic. Additional teams are in New York, San Francisco and nationwide.
About Fiskars: Established in 1649 as an ironworks in a small Finnish village of the same name, Fiskars has grown to become a leading global supplier of consumer products for the home, garden and outdoors. Available in more than 60 countries, Fiskars products solve everyday problems, making daily home, garden and outdoor projects easier and more enjoyable through superior performance and design.
Fiskars is part of Fiskars Group, the global home of design-driven brands for indoor and outdoor living. Together, they enable enjoyable moments, powered by our strong brand passion, consumer focus and forward-looking drive to shape the classics of tomorrow – unified and driven by our common purpose: pioneering design to make the everyday extraordinary.