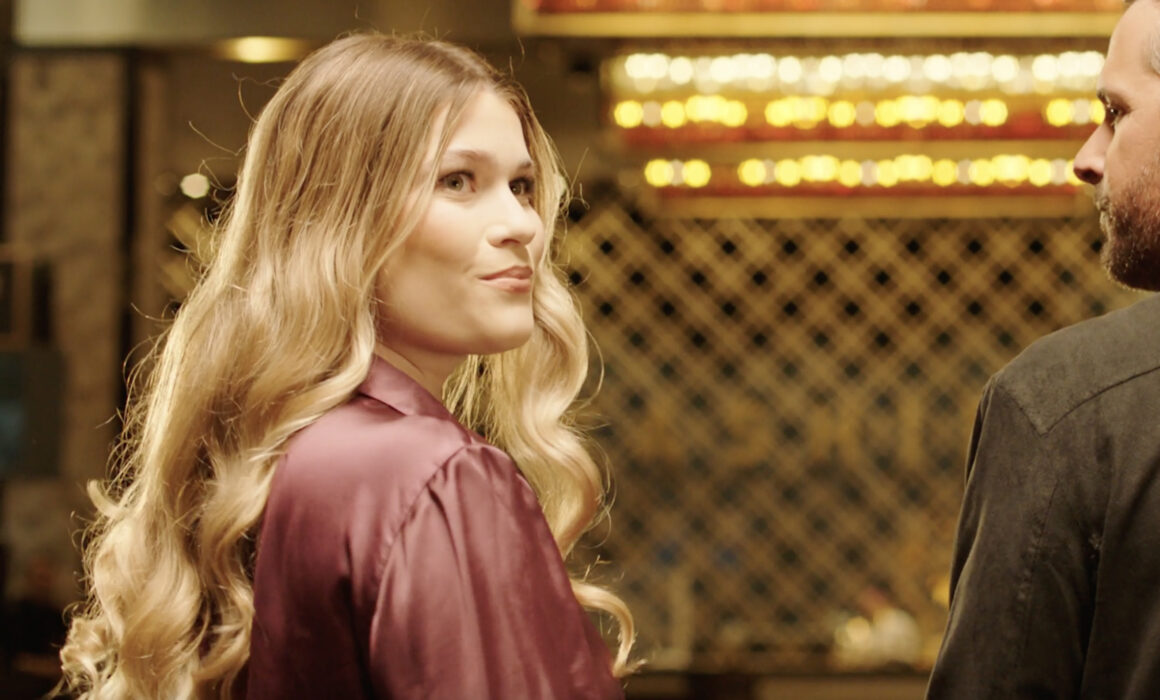 Hollywood Park Casino Commercial | Los Angeles wardrobe stylist
As a Los Angeles wardrobe stylist, I had the luck of working with Hollywood Park Casino on their TV Commercial spot in Los Angeles, CA.
Hollywood Park Casino is the premier cardroom and entertainment destination in Southern California. They are just minutes from Downtown Los Angeles and five minutes away from LAX in the city of Inglewood, California. They offer guests an enhanced gaming experience in a fun and dynamic setting.
The commercial was produced by Tiger House Films, a dynamic, multi-award winning full-service commercial and brand media production company headquartered in Los Angeles, CA, known for it's vibrant, modern aesthetic. Additional teams are in New York, San Francisco and nationwide.
The advertising agency on this commercial was Plan C Agency. Their adventure began in 1995 when they founded a promotions and event production company in San Francisco. What began as a college endeavor to bring Asian Americans together grew into a national brand that became a staple in the Asian events and entertainment community. On their journey, they produced over 5,000 events and amassed over 3 million attendees throughout North America & Asia.
For this TV commercial spot I styled about 15 actors and models. The looks we were going for were fashion forward, business smart casual and classy. All actors provided their outfits and I selected and matched together the looks based on the clients vision and feedbacks.