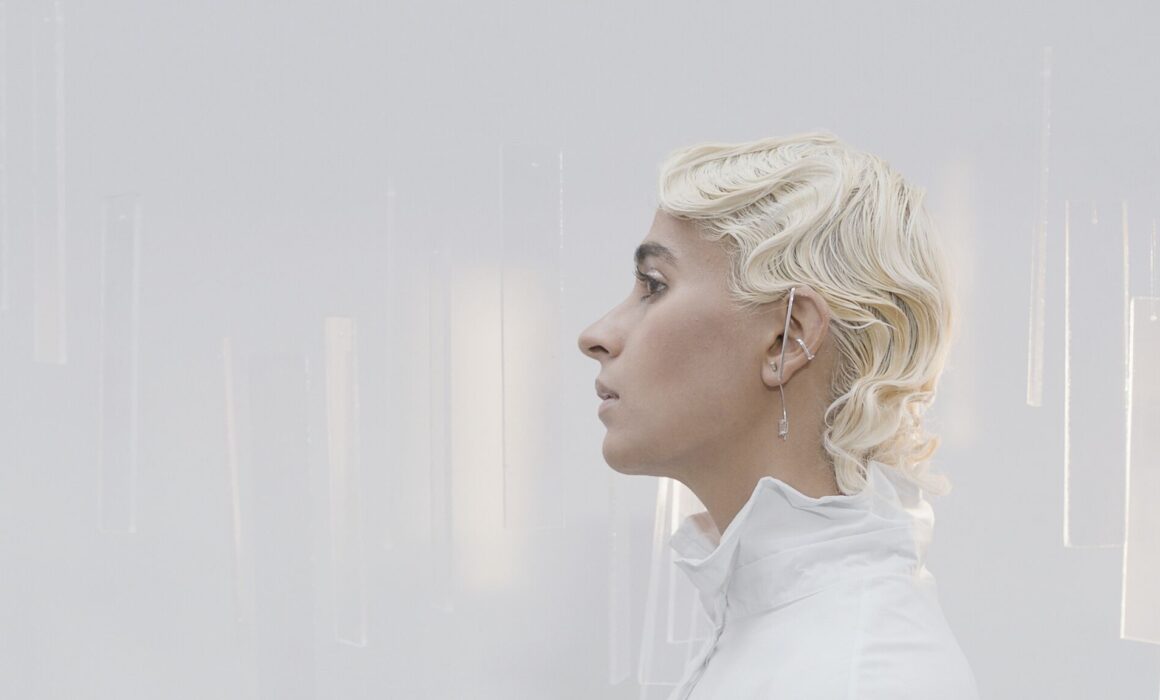 Influencer Makeup Artist in Los Angeles | Madame Gandhi Music Video Shoot
As an influencer makeup artist in Los Angeles, I had the pleasure of working with Madame Gandhi on her "See Me Thru" music video shoot in Los Angeles, California at Optimist Studios. I was the key hair and makeup artist on this project.
Kiran Gandhi, also known by her stage name Madame Gandhi, is an American electronic music producer, drummer, artist and activist. Gandhi's music career includes being a touring drummer for artists M.I.A., Thievery Corporation, and Kehlani. Her music and activism focuses on female empowerment and fourth-wave feminism. Madame Gandhi is an electronic music artist and activist based in Los Angeles. Having gained recognition as the former drummer for M.I.A. and as the iconic free-bleeding runner at the 2015 London Marathon, Madame Gandhi now writes music that elevates and celebrates the female voice.
Read more about our collaboration on Billboard:
Our director was Ania Catherine, she is an artist and director based in Los Angeles. Taking form in films, choreography, performances, poetry, installations, photography, and combinations thereof, her work has been shown at the British Film Institute, Art Basel Hong Kong and many more.
It was a pleasure to work with Madame Gandhi on this project and hope to work with her again on another production as an influencer makeup artist in Los Angeles.
To see more of my work please visit my portfolio page here: https://lucabuzas.com/porfolio-2/
"See Me Thru" by @madamegandhi
Directed by @dejhati @aniacatherine
Producer: @eshiaanne @moonstruckfilms
Executive Producer: @meeragandhigbf
Director of Photography: @taraviolet
Featuring @madamegandhi with @dejhati @aniacatherine
Location: @optimiststudios
Environmental Designers: @dejhati @aniacatherine
Production Designer: @kendrabell
Hair and Makeup: @lucabuzas
Wardrobe Stylist: @chanelverdult