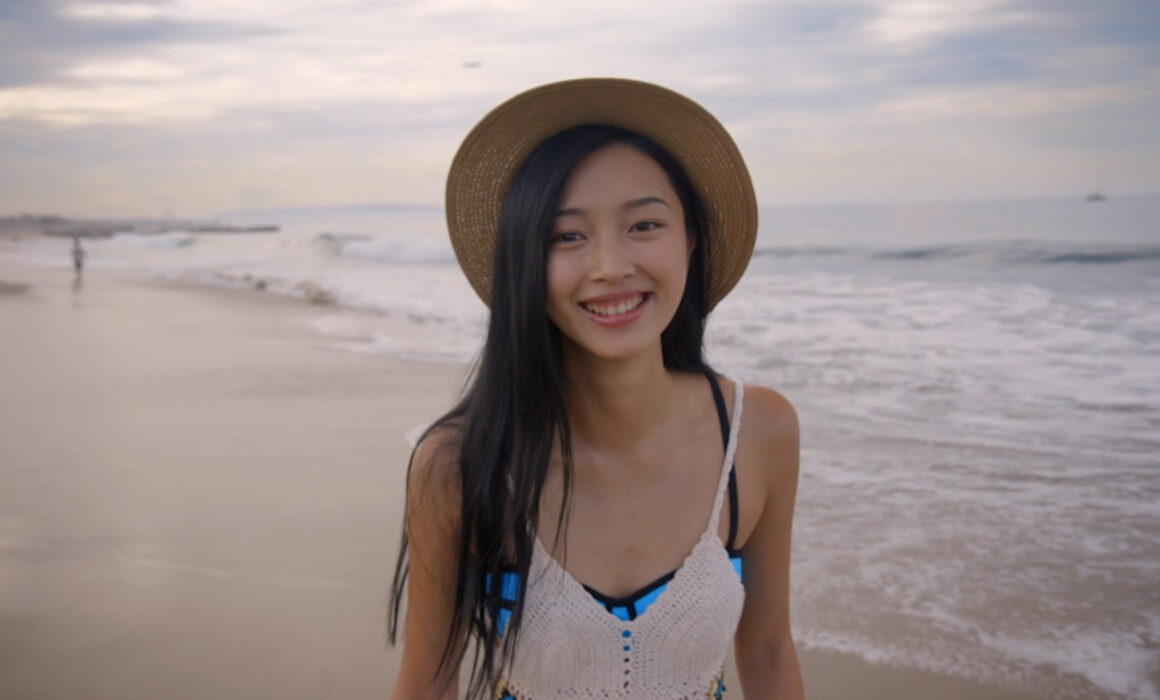 Los Angeles Fashion Stylist | Alitrip Commercial Spot
As a Los Angeles fashion stylist, I had the luck to work with Alitrip. Alibaba is China's and by some measures, the world's biggest online commerce company. Its three main sites: Taobao, Tmall, and Alibaba.com. They have hundreds of millions of users and host millions of merchants and businesses. Alibaba handles more business than any other e-commerce company.
I styled 1 model through multiple wardrobe changes during this video campaign production. The wardrobe direction given from the client and director was casual and lifestyle so I brought many options from ZARA, H&M and Forever21 stores.
Alitrip is dedicated to building the Chinese largest Online-Travel-Service platform. In 2014 they served over 50 million Chinese travelers. As an international component of Alitrip, Alitrip Global provides a cross-border platform for foreign excellent travel agencies to access Chinese outbound travelers.
Deadalum Films hired me directly as a Los Angeles fashion stylist. Founded in 2006, Daedalum Films is a video production company registered in mainland China and Hong Kong, headquartered in Shanghai. They work around the world on projects of all sizes and genres, for clients across all industries. They offer a full range of services from creative concept through post-production of a final video.
I had a wonderful time working with Alitrip and Deadalum Films as a fashion stylist and hope to create a lasting business relationship with them for the future.
CREDITS:
Client: Alitrip
Agency: Deadalum Films
Production Company: Deadalum Films
Wardrobe Stylist: Luca Buzas
Shot and Directed by: Luis A. Tapia
Actress: Shao Qi
Music: Albert Yu
Color: Nikola Stefanovic
Compositing: FIN Design + Effects