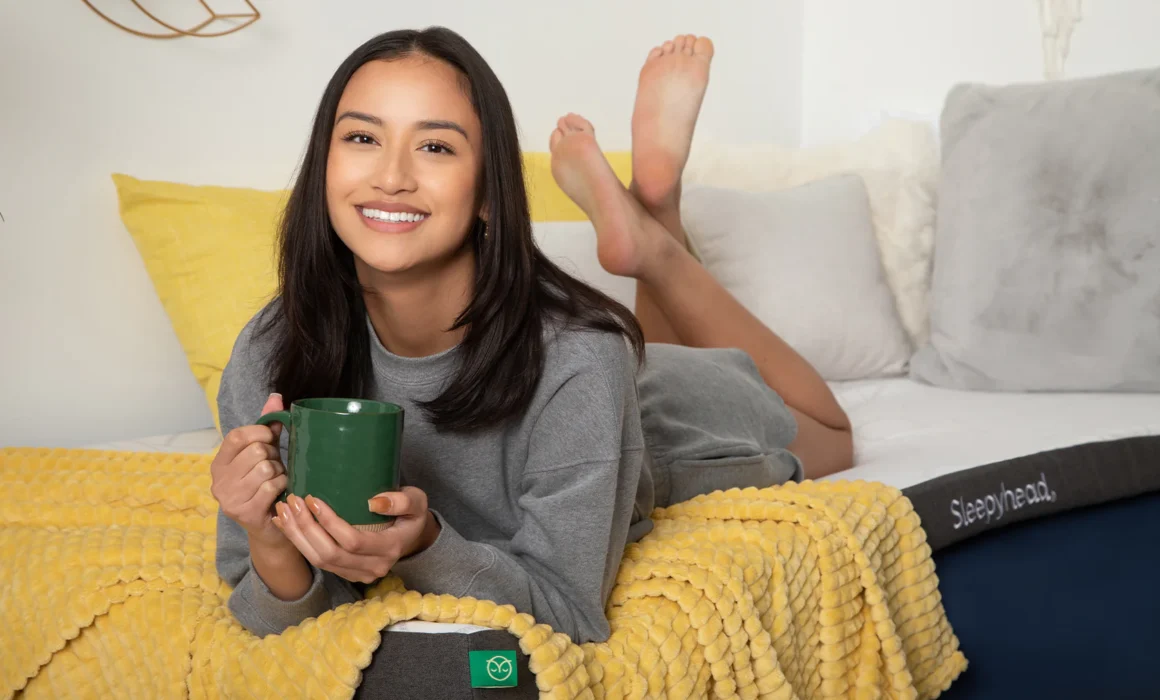 Los Angeles Fashion Stylist | Sleepyhead Campaign
As a Los Angeles fashion stylist, I had the luck to work with Sleepyhead on their campaign shoot in Los Angeles, CA.
Sleepyhead is more than just a mattress topper. They are committed to hiring college students and giving back to students in need through our topper donations per ten products sold. They allow students to bring their dreams to life through college competitions, and they implement environmental solutions by reducing their carbon footprint. Sleepyhead toppers are made with advanced memory-foam that is infused with sleep-inducing properties like copper and gel.
The shot was photographed by Scott Nathan, he is an outstanding celebrity photographer, multidisciplinary artist and writer based in Los Angeles, California.
I styled and did hair and makeup on 4 fashion models throughout the shoot. We had various lifestyle and comfy outfits, following the brand's guideline. We shot these images and videos in a luxury, modern house location during 1 day.
When I style comfy, casual outfits I often pick the looks based on what fabric they made out of. Cotton is the ideal fabric for bedtime, as it's both lightweight and breathable, helping you to stay comfy. Linen is both breathable and absorbent, although generally not the most comfortable fabric to wear at night due to its lack of softness.
I had a wonderful time working with Sleepyhead and celebrity photographer Scott Nathan as a Los Angeles fashion stylist and hope to create a lasting business relationship with them for the future.
CREDITS:
Location: Los Angeles, CA