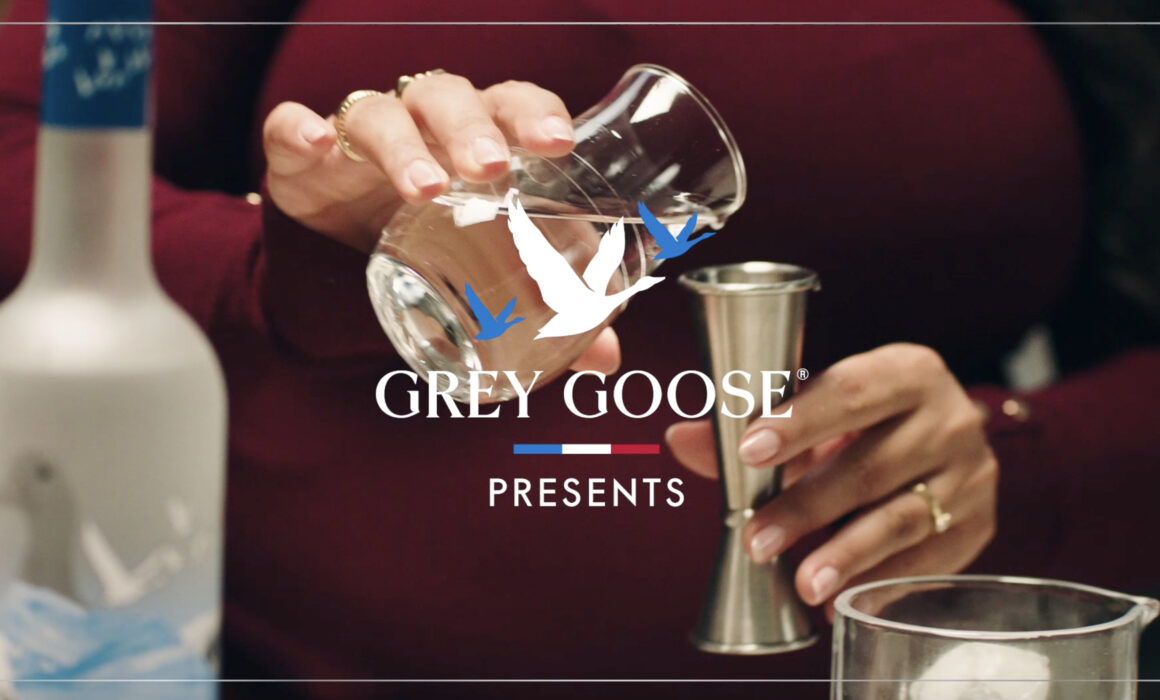 Los Angeles Wardrobe Stylist | Grey Goose Cocktail Videos
As a Los Angeles wardrobe stylist, I had the luck to work with Grey Goose on their cocktail video shoot in Los Angeles, CA.
The Grey Goose cocktail videos were produced by Justin Bell Productions. Justin Bell is a feature film, TV, and branded entertainment producer based in Los Angeles. The cocktail videos were directed and shot by Jason Kent Carpenter,
About Grey Goose: Grey Goose is a brand of vodka produced in France. It was created in the 1990s by Sidney Frank, who sold it to Bacardi in 2004. The Maître de Chai for Grey Goose is François Thibault, who developed the original recipe for the vodka in Cognac, France.
I had a wonderful time working with
Grey Goose
 and
Justin Bell Productions
 as a Los Angeles wardrobe stylist and hope to create a lasting business relationship with them for the future.
CREDITS: