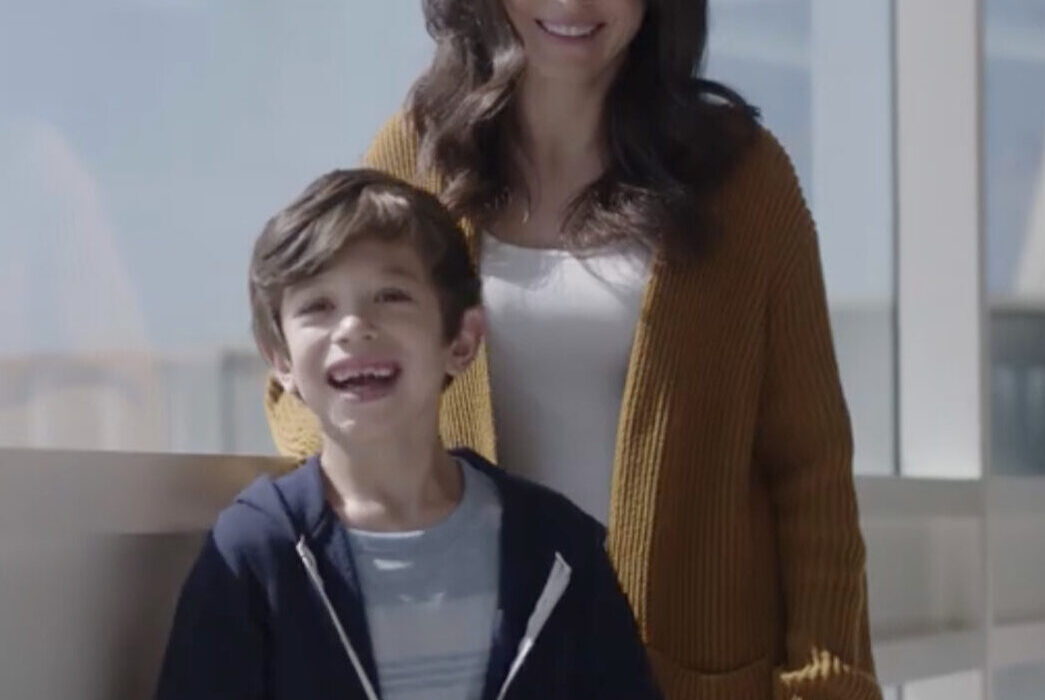 Los Angeles Wardrobe Stylist | Ontario Airport Commercial
As a Los Angeles wardrobe stylist, I had the luck to work with Ontario Airport on their Why Ever We Travel? commercial spot. Our director was Christopher Min and we shot this commercial spot for 2 days in various locations in the LA area. I styled 8 people in casual, lifestyle outfits.
I believe that dressing in a stylish way for travel is just as comfortable and easy as flying in an old t-shirt and cargo pants or sweats. Loose fitting, easy tailoring is the best choice when traveling, especially regarding your pants or bottoms of choice.
The commercial was produced by Justin Bell Productions. Justin Bell is a feature film, TV, and branded entertainment producer based in Los Angeles. Currently he's an executive producer at Tempo helping to oversee the tech fitness company's media content, In Oct. 2020, his horror-comedy with Disney/20th Digital – "Summoned" – aired on FX, Freeform, and Hulu. He's in post-production on a 1970's style superhero heist movie – The Hyperions (2020), starring Cary Elwes, and in pre-production on Andrew Hyatt's "The Nazarene" – a horror movie about the origins of possession and exorcism.
Ontario International Airport is an international airport two miles east of downtown Ontario, in San Bernardino County, California, United States, about 38 mi east of downtown Los Angeles and 18 mi west of downtown San Bernardino.
I had a wonderful time working with Ontario Airport and Justin Bell Productions as a Los Angeles wardrobe stylist and hope to create a lasting business relationship with them for the future.
CREDITS:
Executive Producer: Atif Elkadi
Executive In Charge of Production: Travis Schuckert
Producer: @jbellprods
Writer/Director: Christopher Min
Director of Photography: Carissa Dorson
Production Design: @randy.kizer
Editor: Christopher Min
Sound: @soundryan
Wardrobe: @lucabuzas
Hair/Makeup: @neadune