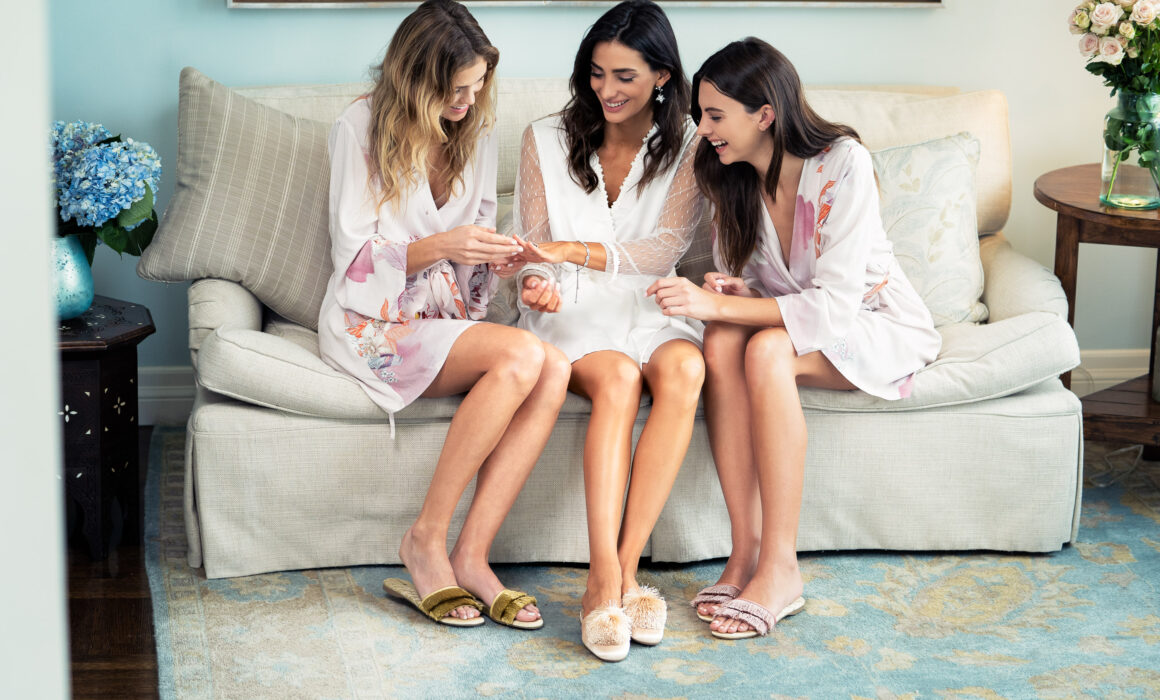 MAKEUP ARTIST AND HAIRSTYLIST LOS ANGELES | Birdies Bridal Slippers Collection
As a makeup artist and hairstylist Los Angeles, I got hired by Tiger House Films, a commercial and branded content production company on a video campaign for Birdies bridal slippers. Tiger House Films has the privilege of producing many fashion and luxury brand campaigns in both the video and still photography. The themes our branded content production company formulated with the Birdies team consisted of videos named the holiday, travel and evergreen spots, each telling a unique story surrounding one model.
We shot for 2 days with 3 agency fashion models in the beautiful Casa Del Mar luxury hotel in Santa Monica, Los Angeles.
Birdies is a luxury footwear company founded by former Facebook and Ross Stores executives, Bianca Gates and Marisa Sharkey. The brand markets its products to busy, on the go women. the brand designs stylish house slippers that combine a seven-layer sole for comfort and, a hard sole so that they are wearable outdoors like sneakers, the slippers sell for around $140.
I love my job as a beauty makeup artist and hairstylist and I enjoy working with a wide range of different looks and styles that my clients request. I get really excited about working with luxury fashion brands such as Birdies Slippers.