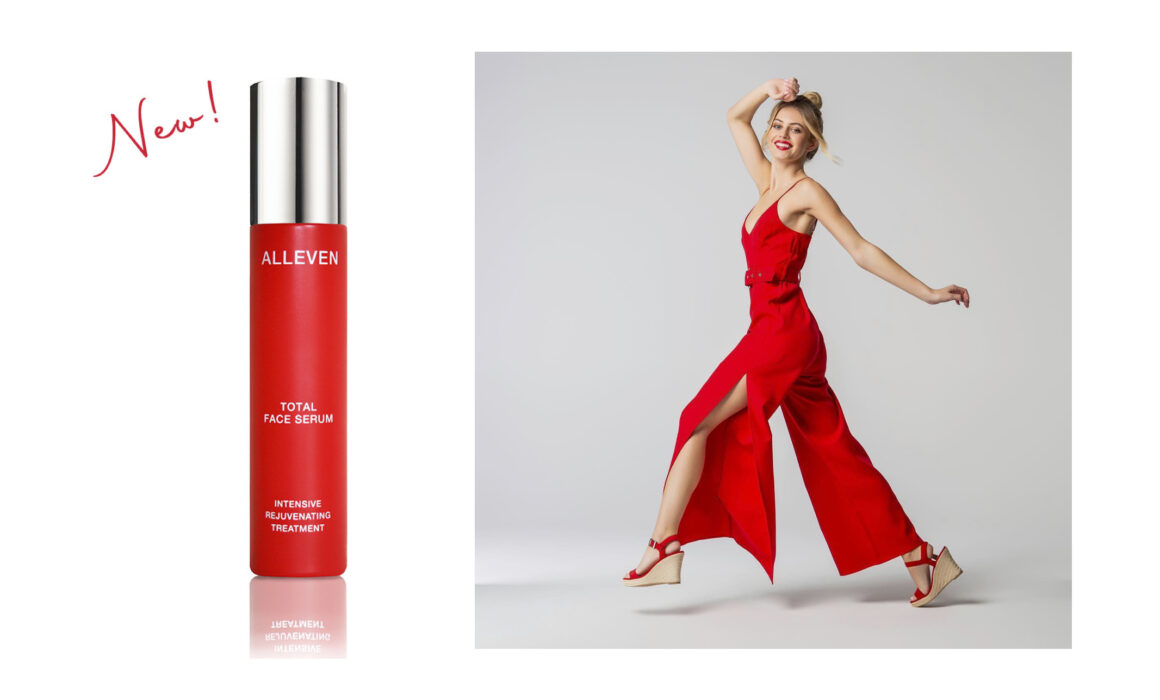 Professional Makeup Artist in Los Angeles | Partnership with Alleven
As a professional makeup artist in Los Angeles, I collaborated with Alleven, a London based cosmetic brand founded on the belief that taking care of your body should be a joyful experience.
Their philosophy is to treat their clients with respect and honesty and to deliver on our commitment to provide the highest quality products whilst being environmentally conscious. Alleven's first product, COLOUR SHIELD, was created to answer the need for a high-performance concealer with an elegant and sophisticated touch, inspired by the demands of the modern woman who wants to look her best at all times.
Alleven sent me their Total Face Serum. An all-in-one skin rejuvenating treatment obtains its extraordinary benefits from an exclusive cocktail of seven molecular factors achieved through cutting-edge technology.  This ultra-powerful serum intensely moisturizes y restoring volume and helps strengthen the skin's defense mechanisms, improving its tightening capacity and preserving its suppleness and elasticity.
You can apply Alleven all over your body or in a specific area you wish to beautify. All you have to do is hold the can at least 8 inches away from your face and spray in 2-3 second bursts. I love to use it, this is the ultimate body makeup essential. Try spraying the foundation onto a brush or makeup sponge, then blend onto your face. Doing it this way will save you from wasting a ton of excess product, allow you to manage the amount of coverage you want. Once you get used to the product, you can apply directly to your face from the spray bottle.

Thankfully with many years of experience, I have my makeup kit fully equipped for every project. With the support of Alleven, I can have my suncare products fully stocked. Their products are great, I love to use them!