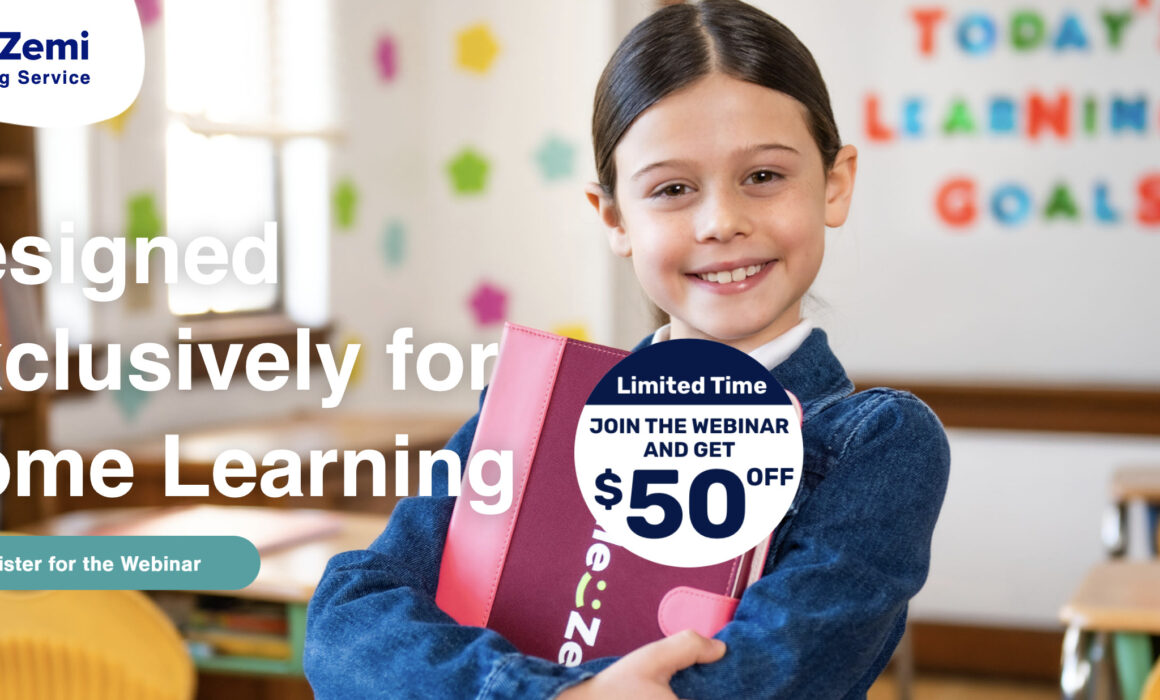 Smile Zemi Campaign | Wardrobe stylist in Los Angeles
As a wardrobe stylist in Los Angeles, I had the luck of working with Smile Zemi on their US website and campaign launch in Los Angeles, CA.
Smile Zemi boosts your child's learning. You never forget the smile on your child's face when they reach a milestone. With Smile Zemi, your little one can reach milestones in how they learn. Their home learning system offers a flexible method for fostering the confidence and skills learners need in today's world. Over the past decade, Smile Zemi has helped 1 million children (and counting) experience the joy of learning while improving their academic skills.
The commercial was produced by Stories International, STORIES LLC is a full-service production, commercial and literary management company based in Tokyo with its international arm.
These campaign images were shot by the talented Elena Petrova, her photography is inspired by all the art, music and culture that she has experienced. She admires mood, mystery, gestures, eyes, shadows, eye-catching lighting and beautiful wardrobe.
I love working with children, a couple of things that I pay attention to when I style them:
Avoid logos
I use bright colors / what feels good
Prints or solid both works great as long as they are not distracting
Choose what works on camera
I had a wonderful time working with
Smile Zemi
 and
Stories International
as a Los Angeles wardrobe stylist and hope to create a lasting business relationship with them for the future.
CREDITS:
Production company: Stories International
Production team: @ikuko_0711 @billykol @michaelchasin@ellietsutsumi
Photographer: @iamelenapetrova_
AD: @gracestralia
Wardrobe stylist and key hair/makeup: @lucabuzas
Hair and makeup artist: @neadune
Assistant stylist: @ninanmofrad