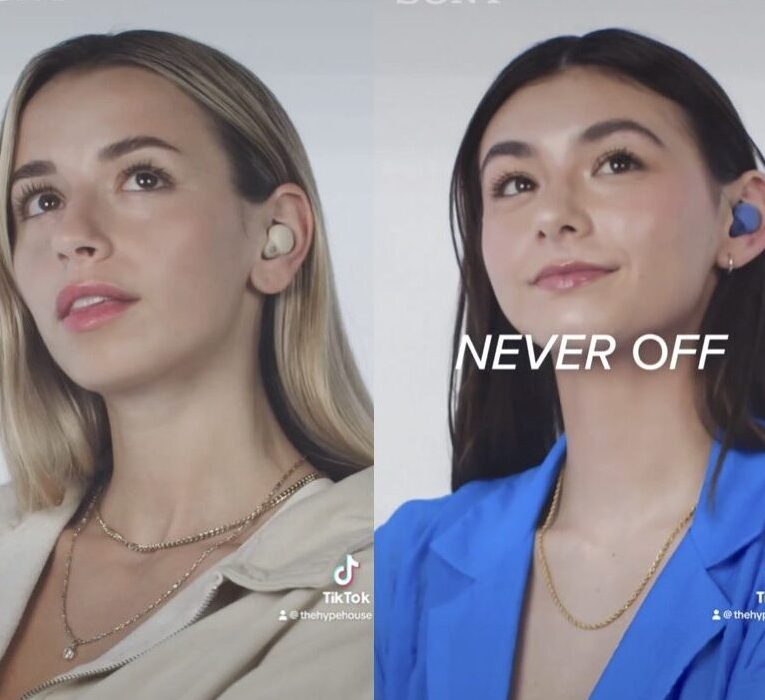 SONY LinkBuds Global Campaign | Celebrity Stylist in Los Angeles
Being a celebrity stylist in Los Angeles, I mostly work on TV commercials,  branded videos,  events and photo shoots around the world. Recently, I got a chance to work on the SONY LinkBuds Global campaign in Los Angeles, CA.
These videos were produced by STORIES International, a global branded entertainment company making unforgettable experiences that captivate people with the power of storytelling to solve your marketing challenges. They aim to produce brand experiences that will be remembered for a lifetime through the power of storytelling. With their global team of creators, they organically integrate the "value" and "philosophy" of brands into story-driven video and experiential content to resonate with consumers as audiences. They create content people want to see.
We were working with 4 influencers on this global campaign, they were @eshhpat, Mia Hayward, Sadie Mckenna and James Pendergrass.
About SONY and LinkBuds: Sony Group Corporation, commonly known as simply Sony, is a Japanese multinational conglomerate corporation headquartered in Minato, Tokyo, Japan. The all-new Sony LinkBuds true wireless earbuds feature a comfortable open-ring design that naturally blends natural and digital sound. The product has many features such as open ring design, balanced high quality sound, long battery life.
I had a wonderful time working with
SONY
and
STORIES International
as a celebrity stylist in Los Angeles and hope to create a lasting business relationship with them for the future.
Credits:
Production Company: Stories International
Exective Creative Director: Tomoya Suzuki
Producer: Ikuko Shimizu
Production Manager: Michael Chasin
Production Coordinator: Ukyo Yoshitake
Production Asst. : Yulia Nakagome
HMU/Stylist: Luca Buzas
HMU/Stylist Asst.: Nina Mofrad
HMU/Stylist Asst.: Leti Meyers