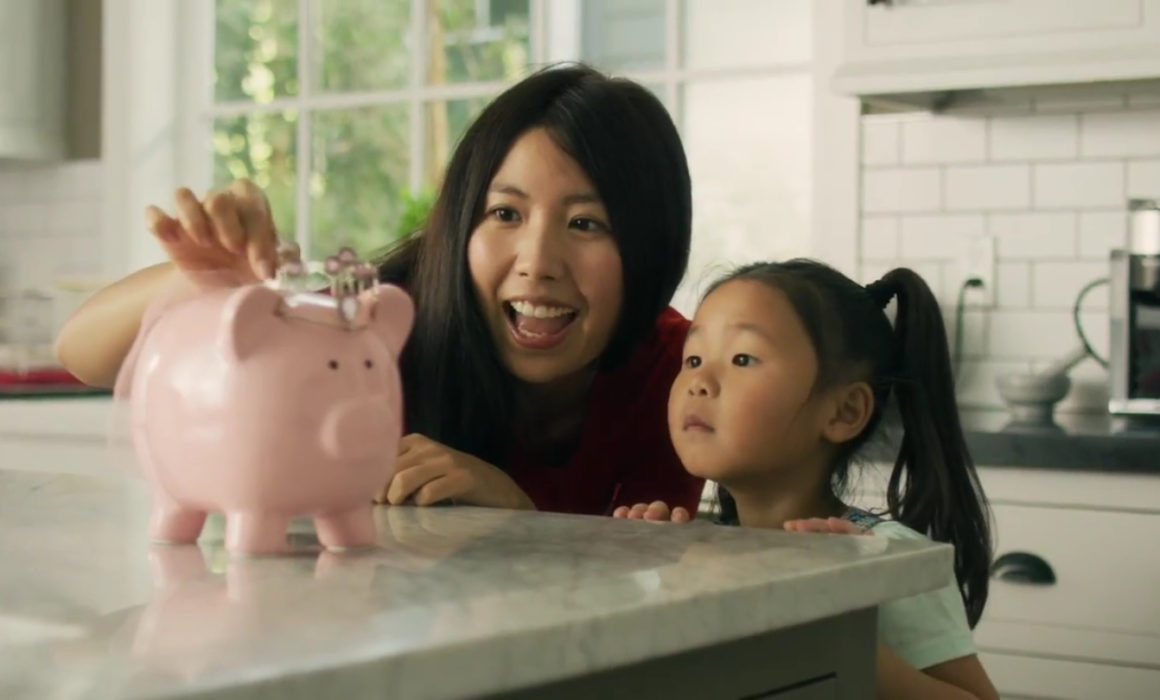 Wardrobe Stylist Based In Los Angeles I New York Life Web Commercial
Recently I was hired as a wardrobe stylist by Tiger House Films production company for a New York Life Web Commercial. This web commercial production had a very fast turnaround and we are happy to say that our workflow with Plan C Agency executed the projects of a very high quality. I had to make sure all the talent had their wardrobe options so I was able to deliver the best to our client on the shoot days. As a wardrobe stylist based in Los Angeles, I was able to communicate with all the talent their wardrobe options very well.
The Tiger House Films production company was approached by Plan C Agency to produce a web commercial production for New York Life Insurance as one of three in a series. This particular web commercial production focuses on cultural diversity through different Asian families celebrating Lunar New Year in their individual households. Tiger House Films commercial production company has teamed with Plan C agency several times in the past to deliver high-quality projects for their clients.
Plan C is a multicultural marketing and communications agency with offices in Los Angeles and New York. Their mission is to guide brands on their path to growth through strategic planning, advertising, traditional & digital media, events, and PR.
As a wardrobe stylist based in Los Angeles, I mostly work on TV commercials, branded videos, and campaigns. I really enjoyed collaborating with the creative team on this New York Life Insurance web commercial.
CREDITS:
Creative Agency: Plan C Agency
Production Company: Tiger House Films
Client: New York Life Insurance