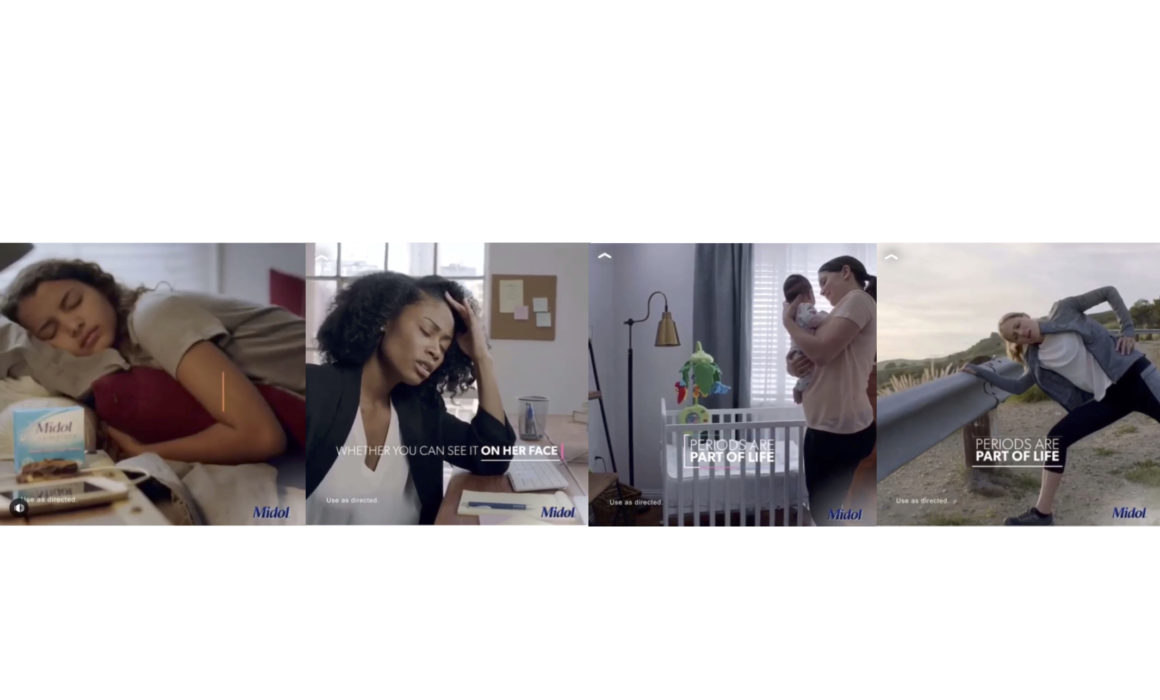 Mobile Fashion Stylist | Midol online commercial
As a Mobile fashion stylist, my work includes lots of traveling, but mostly consists of working in the greater Los Angeles area. I've worked as a fashion stylist on many different short film and commercial shoots.
One of my recent gigs involved working with director, Sonia Meg on a commercial for Midol. Midol is a website sponsored by Bayer U.S and offers medical services in women's health. Bayer's website includes a variety of their content such as their software, graphic and fashion designs, photo shoots, artwork, artistic work, videos, music, sound, brands, and services.
Sonia Meg is a filmmaker based in Los Angeles. She's worked on many different types of projects such as documentaries, short films, music videos, etc. We worked together for two days on an advertisement photo shoot. Midol's gave Sonia and I the creative freedom we needed to make for a great experience.
Some of my duties on the Midol online TV commercial as a Mobile fashion stylist included:
Keeping up to date with current and changing trends in fashion and design according to the brand guidelines
Advising the client on fashion styling for visuals.
Selecting the most appropriate pieces from collections and ranges for the shoot.
Supervising the commercial shoot
Fashion stylists work for individuals, fashion houses, and clothing brands, and will sometimes require traveling to different parts of the world. Some of the main responsibilities include providing fashion advice, choosing and coordinating outfits for models in photo shoots or actors in television and film; and choosing props and accessories and preparing them for shoots. Working as a freelance Mobile fashion stylist in Los Angeles has given me the opportunity to be more creative with styling, choosing which style is better for each shoot, what works and what doesn't, and learning something new everyday.
To see more of my work please visit my portfolio page here: https://lucabuzas.com/porfolio-2/
To learn more about Midol please visit their website page here: https://www.midol.com/