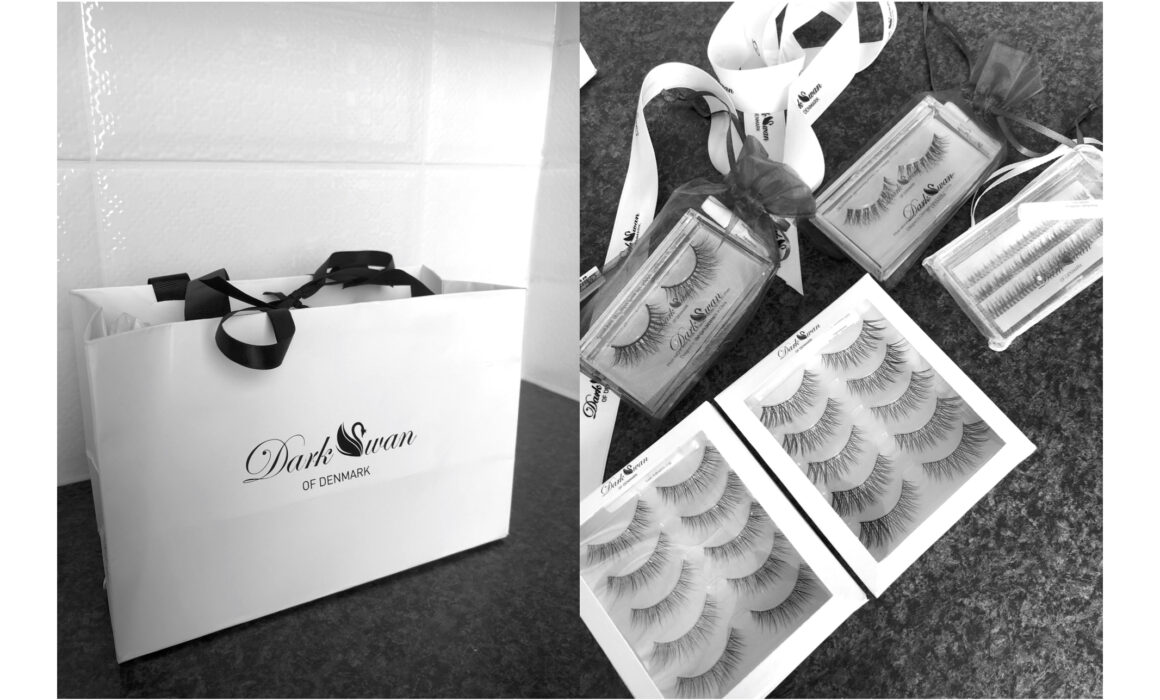 Los Angeles Professional Makeup Artist | Partnership with Dark Swan of Denmark
As a Los Angeles professional makeup artist, I collaborated with Dark Swan Of Denmark, a luxurious and handmade eyelashes company from Denmark. Founded back in 2013, Dark Swan of Denmark was one of Europe's first brands to create handmade lashes using soft mink fur, silk, and synthetic fibers.
Their first signature collection is the extravagant Luxury Mink Collection, handcrafted with the finest quality of natural mink fur. With their subtle 3D effect, these lashes add volume and length in the most natural way possible. A carefully-curated lash-band follows the delicate curve of your eye, making these lashes easy to apply, comfortable to wear, and fixed in place for all-day effect.
Dark Swan Of Denmark made these feathery, fluttering lashes in all sorts of different shapes, styles, and designs, from natural-looking daytime lashes to dramatic evening wear – but most importantly, they made them comfortable and easy to apply.
I've received their most extravagant collection of eyelashes, including their Luxury Mink, Soft Silk collection of lashes as well as their feather individuals. As a makeup artist, I love to build up my own fake eyelashes so I can control the volume of each falsies. The package came beautifully wrapped in the brand's original Dark Swan Of Denmark bag.
I had a wonderful time collaborating with Dark Swan Of Denmark, as a professional makeup artist, I hope to create a long-lasting relationship with them for the future. With the support of Dark Swan Of Denmark, I can have my kit products fully stocked. Their eyelashes are truly amazing, I love to use them on my shoots.