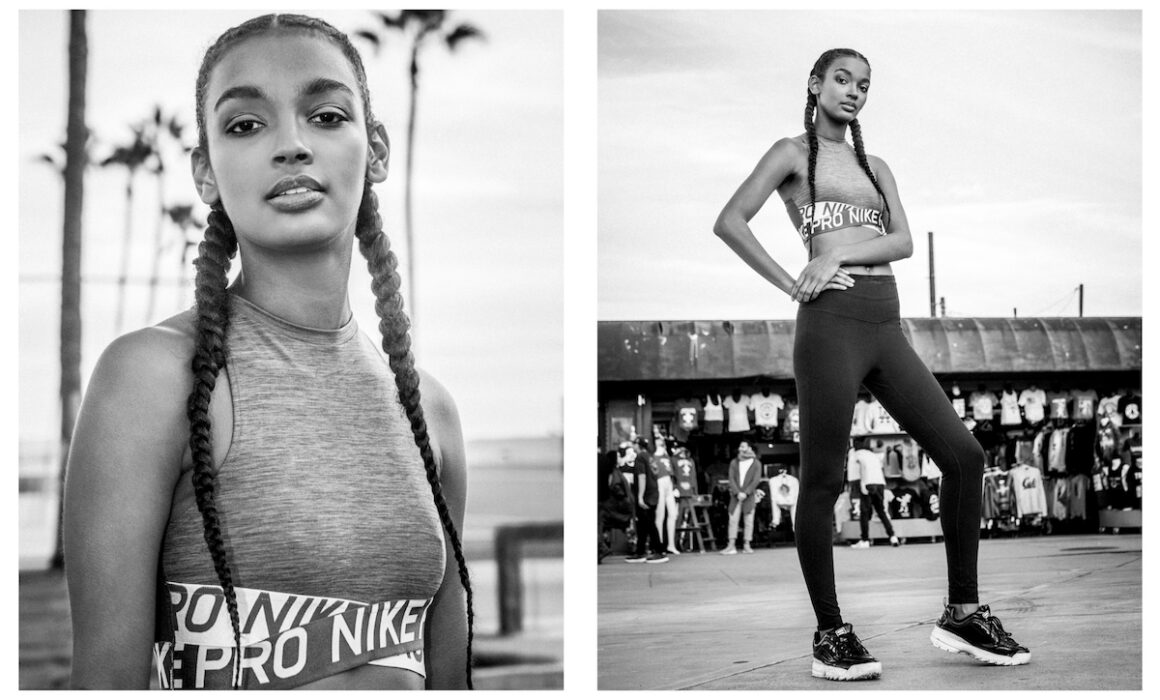 Best Makeup Artist in Los Angeles | Venice Beach Shoot With Jordan
As the best makeup artist in Los Angeles, Mathieu Jacobs photographer hired me and model Jordan Clay for a lifestyle,  fashion photo shoot in Los Angeles, California. Mathieu reached out to me through my website and he was planning to organize multiple photo shoots across Los Angeles.
Being a professional makeup artist and hairstylist is one of the most varied, adventurous and crazy careers in the world. People are always asking me what my job is like. Is it glamorous? Do I meet amazing people? Is it stressful and draining? The answer … yes! Yes, to all of the above. My schedule is insanely busy, stressful and demanding – but, worth every minute.
Mathieu Jacobs is an internationally published fashion and lifestyle photographer after he spent twenty years in Paris he felt that his place was no longer there so he decided to keep the essential and look for the best places on our planet. He started a trip all around the world with his camera. It's a huge privilege to be able to meet different cultures so he tries to capture all these awesome moments as much as possible through photography.
The Ford Modeling Agency, or as it is known today Ford Models, is an American international modeling agency based in New York City. It was established in 1946 by Eileen Ford and her husband Gerard W. Ford.
It was a pleasure to work with Mathieu Jacobs and @fordmodels on this project and hope to work with them again on another production as a makeup artist.
More photos from this fashion photo shoot can be viewed on my makeup artist in Los Angeles here: https://www.instagram.com/p/B99epcxBXbL/
My current portfolio of projects can be viewed on my best makeup artist in Los Angeles page here: https://lucabuzas.com/porfolio-2/
CREDITS:
Photographer: Mathieu Jacobs
Wardrobe / Hair and Makeup Artist: Luca Buzas
Model: Jordan Clay @fordmodels