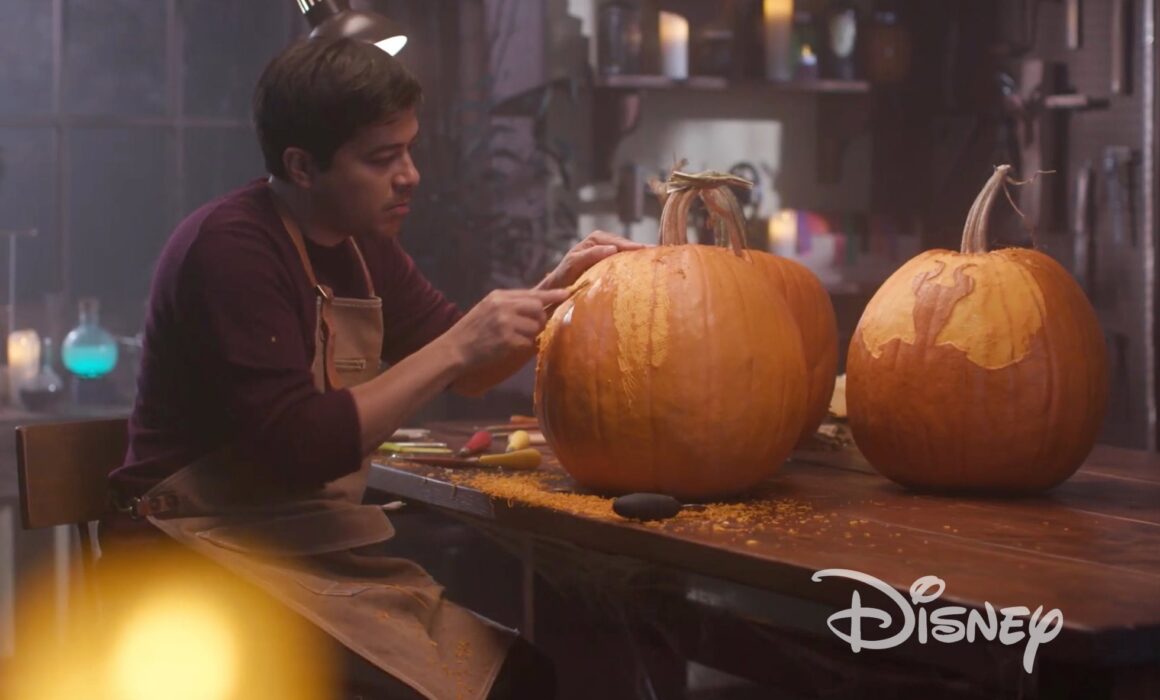 Los Angeles Hair/Makeup Combo | Disney Maleficent Mistress of Evil Pumpkin Carving
As a Los Angeles hair/makeup combo The Walt Disney Company hired me for their Maleficient mistress of evil pumpkin craving promo video. I had 1 male artist to do camera-ready hair and makeup for.

The Walt Disney Company, commonly known as Disney, is an American diversified multinational mass media and entertainment conglomerate headquartered at the Walt Disney Studios complex in Burbank, California. From humble beginnings as a cartoon studio in the 1920s to its preeminent name in the entertainment industry today, Disney proudly continues its legacy of creating world-class stories and experiences for every member of the family. Disney's stories, characters, and experiences reach consumers and guests from every corner of the globe.
I love my job as a hairstylist and makeup artist and I enjoy working with a wide range of different looks and styles that my clients request. As a hair/makeup combo and men's groomer, I mostly work on beauty, fashion, commercials, television, film, and movies.
Working as a hair/makeup combo allows me the freedom of creating a full look for the models and actors. Creativity is an ability to see beyond ordinary, it is to use the mind and the imagination to create alternatives, possibilities, new and original ideas. Onset in Los Angeles, we always run into unexpected situations so on a shoot is very important to be on top of your task.

I had a wonderful time working with Disney as a Los Angeles hair/makeup combo, I hope to create a long-lasting relationship with them for the future.