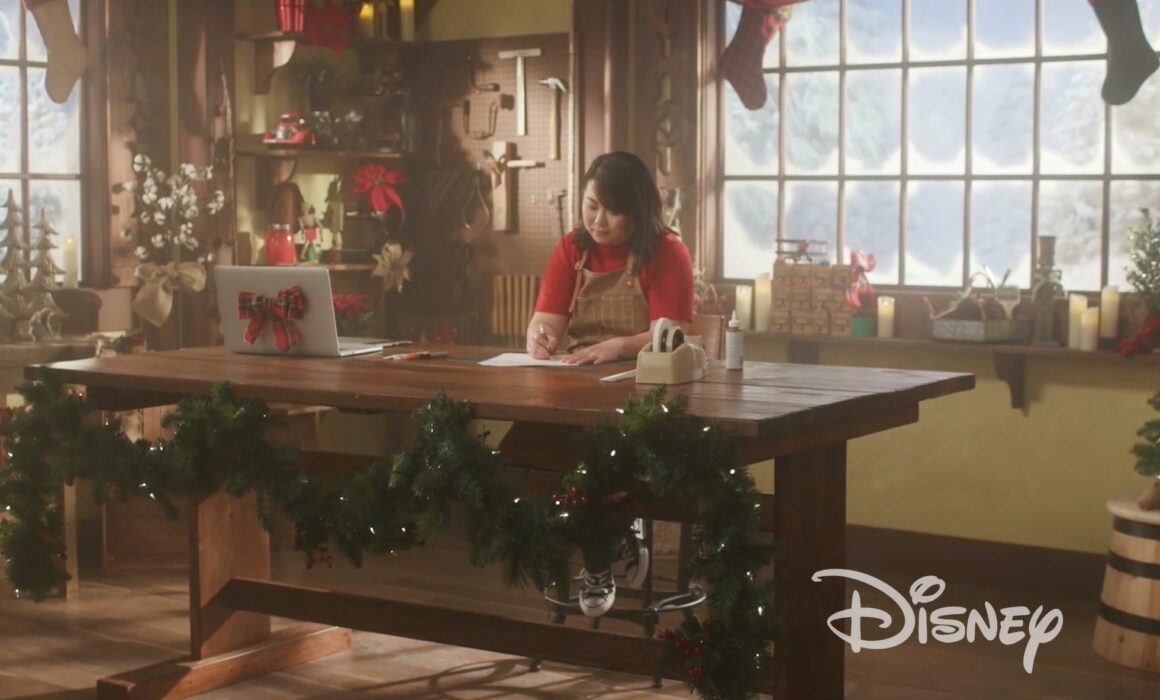 Makeup Artists in Los Angeles | Disney Frozen 2 Pop-up Paper Art
Being one of the makeup artists in Los Angeles The Walt Disney Company hired me for their Frozen 2 Pop-up paper art promo video. I had 1 female artist to do camera-ready hair and makeup for. I love my job as a hairstylist and makeup artist and I enjoy working with a wide range of different looks and styles that my clients request.
A Little Disney History: From humble beginnings as a cartoon studio in the 1920s to its preeminent name in the entertainment industry today, Disney proudly continues its legacy of creating world-class stories and experiences for every member of the family.
About the movie: Frozen II, also known as Frozen 2, is a 2019 American 3D computer-animated musical fantasy film produced by Walt Disney Animation Studios.

Our artist prepared all the Disney Frozen 2 pop-up paper art pieces prior to the shoot. If three-dimensional objects are formed in front of the viewer's eyes that previously fitted flat between two book covers one speaks of a pop-up.
Working as a hair/makeup combo on branded videos allows me the freedom of creating a full glam look for the artists, models, and actors. Onset in Los Angeles, we always run into unexpected situations so it is very important to be on top of your task. As a hair/makeup combo, I mostly work on branded videos, beauty/fashion commercials, television, film, and movies.

I had a great time working with Disney as makeup artists in Los Angeles, I hope to create a long-lasting relationship with them for the future.