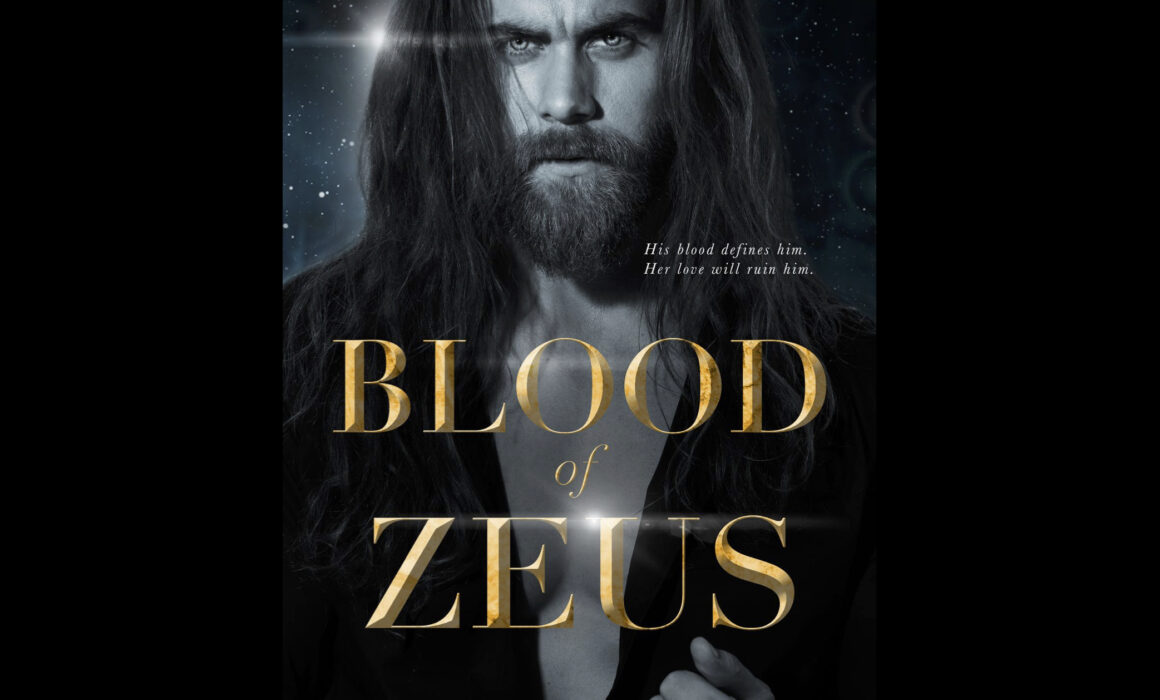 Men's Grooming Los Angeles | Blood Of Zeus Book Cover Photoshoot with Brock O'Hurn
I have provided my services as a men's grooming Los Angeles for the Blood Of Zeus book by Angel Payne and Meredith Wild cover photoshoot. Our celebrity talent was Brock O'Hurn, he is an American model, actor, and fitness trainer.
Meredith Wild
is a #1 New York Times, USA Today, and international bestselling author. She lives on Florida's Gulf Coast with her husband and three children. She refers to herself as a techie, whiskey appreciator, and sun-worshipper. She has been featured on CBS This Morning and the Today Show, and in the New York Times, the Hollywood Reporter, Publishers Weekly, and the Examiner. Her foreign rights have been sold in twenty-three languages.
Angel Payne, is a native Southern Californian, leading to her love of being in the outdoors, where she often reads and writes. She still lives in Southern California with her soul-mate husband and beautiful daughter, to whom she is a proud cosplay/culture con mom. Her passions also include whiskey tasting, shoe shopping, and travel.
About the book, Blood of Zeus: Book One: An ancient grudge. A forbidden love. The only thing worse than being a demon is being a Valari. As an undergraduate at Los Angeles's Alameda University, Kara Valari can sometimes succeed at forgetting she's both. It is a fairy tale and a romance novel.

I had an amazing time working with Angel Payne, Meredith Wild and Brock O'Hurn as a men's grooming Los Angeles, I hope to create a long-lasting relationship with them for the future. I am very excited about reading the book when it is released in the stores.