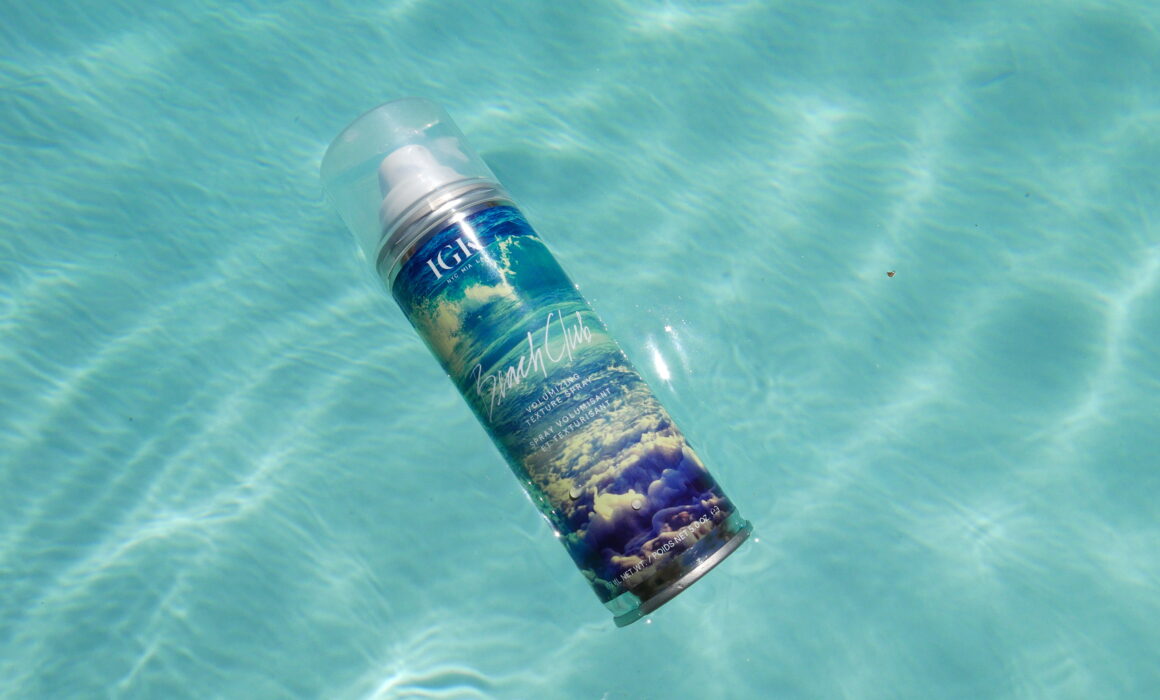 Commercial Hair Stylist in Los Angeles | IGK Collaboration
As a commercial hair stylist in Los Angeles, I collaborated with IGK, an innovative, styling product brand for the modern generation.
About IGK: They're a team of four innovative stylists from various parts of the globe and vastly different backgrounds unified in a single vision: to create products designed to fit the lives and needs of the client and hairstylist. By focusing on the needs of their clients, they block out the noise and deliver exactly what their look demands — easy solutions, the most current looks and cuts with multiple styling options.
I always love to try new products, IGK sent me various amazing texture/volumizing sprays, dry shampoo, hair masks, and conditioners.
They work in NYC+LA+MIA, plus pop-up salons in culture capitals throughout the world. Every formula they create is inspired by the stylist, his signature city, and the nuances of what's trending in that space and time.
As a Los Angeles key hairstylist, I'm in charge of the entire hair department, and I report directly to the production team and clients. Usually, I execute the hair styling for one or two principal actors or models. Working as the key hair stylist on commercials/films/television or fashion shoots requires working in a sanitized, organized, and professional hair and makeup room/trailer. As a film hairstylist, I'm in charge of creating character hairstyle designs and styling actors' hair on set. Being a hairstylist I work on the film, television, and commercial shoots.

I had an excellent time collaborating with IGK as a commercial hair stylist in LA, I hope to create a long-lasting relationship with him for the future.