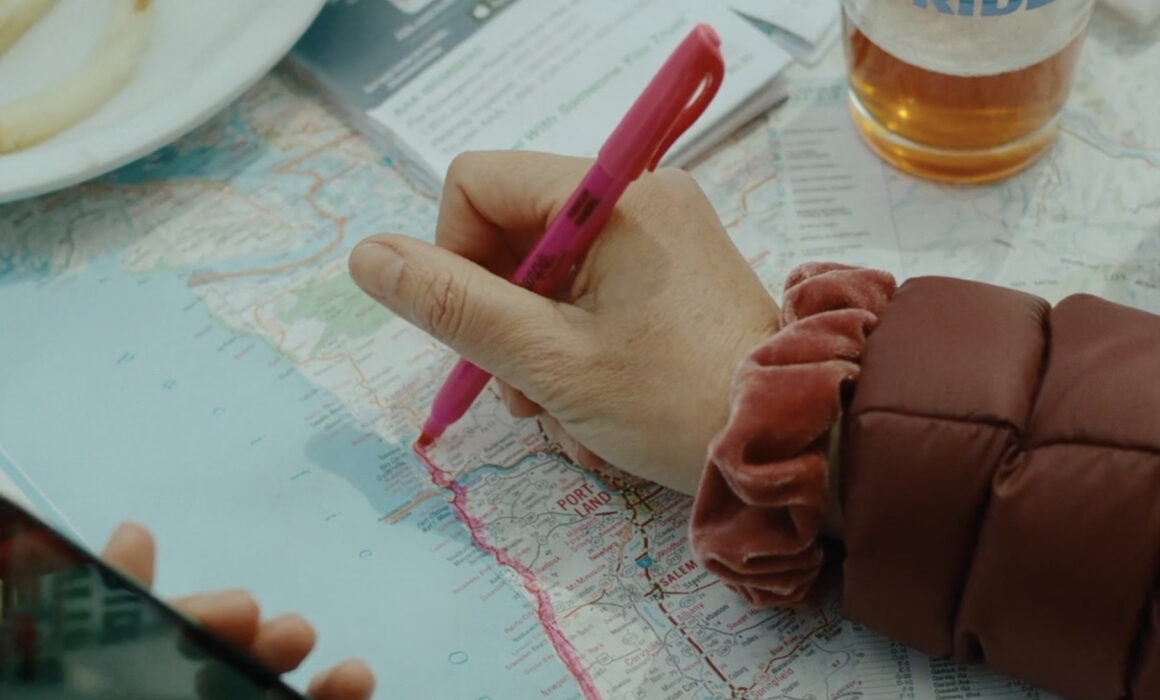 Cherry Raisins Feature | Remote Digital Stylist
Being a remote digital stylist means I can work anywhere and at any time. I mostly work on TV commercials,  branded videos,  events and photo shoots around the world. Recently, I got a chance to remotely style and supervise the costume department on a feature film shooting.
I was remotely hired by Michelle Steffes, she is an award-winning short film and commercial director who recently directed her first feature, a comedy-drama called Cherry Raisins. She is an alum of Walt Disney's Television Directing Program, AFI's Directing Workshop for Women, and Women in Film/The Black List's Feature Residency.
The movie worked on together called Cherry Raisins, it is a coming-of-middle-age comedy-drama feature about family, death, and beer. Currently in post-production. I remotely supervised the wardrobe and costume design department.
Qualities I always pay attention to at work as a remote digital stylist:
Strong written skills that lend to clear and concise communication, including ability to effectively communicate via Microsoft Teams, email, live chat etc
Ability to work a flexible schedule to include some evening and weekend hours as needed
Demonstrated ability to build strong, on-going client relationships that create value
Strong time management skills with ability to successfully multi-task and prioritize competing responsibilities
Ability to quickly learn and adapt to new digital tools/technology and try new ways of working; thrives in a start-up like environment
Be a team player who contributes/ shares info with peers within a very collaborative environmentAbility to work independently with little guidance; ability to utilize knowledge and tools provided to independently resolve customer questions/concerns
I had a wonderful time working with Michelle Steffes and her production team as a remote digital stylist and hope to create a lasting business relationship with them for the future.