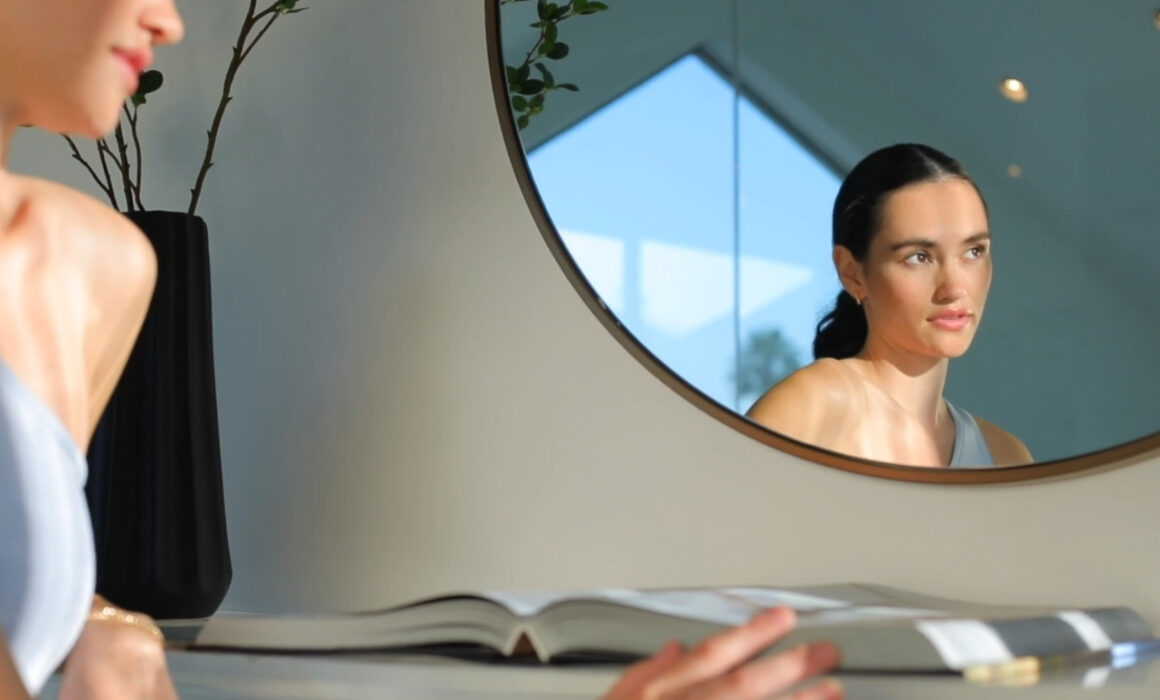 Lifestyle Video Makeup Artist | Gardenhouse Beverly Hills Real Estate Video Shoot
As a lifestyle video makeup artist, I had the luck of working with Gardenhouse and Wicked+ team on a lifestyle video shoot in Beverly Hills, CA. I had 1 female and 1 male model to do camera-ready hair and makeup for during this production.

About Gardenhouse: Gardenhouse reimagines the modern lifestyle of Beverly Hills with expertly designed homes. These 2-story, 3-bedroom penthouses feature high-ceilings and expansive views of the city. The first project in the United States from world-renowned MAD Architects.
Wicked+ is a full-service branding, marketing, public relations, and design firm based in Hermosa Beach, California. They specialize in designing market-defining brands and crafting highly-personalized PR, social, and advertising campaigns that are focused on lifestyle, brand storytelling, and consumer engagement.
I love my job as a Los Angeles makeup artist and I love working with a wide range of different looks and styles that my clients request. I get excited about working with agencies such as Wicked+. I am always curious as to what I can contribute to these projects. Most of all, I delight in seeing my work used by clients in their social media posts, campaigns, and websites. In this lifestyle branded video for our models, I created natural and camera-ready hair/makeup looks.
Working as a hair/makeup combo on branded videos allows me the freedom of creating a full glam look for the artists, models, and actors. Onset in Los Angeles, we always run into unexpected situations so it is very important to be on top of your task.

I had a wonderful time collaborating with Gardenhouse and Wicked+ as a lifestyle video makeup artist, I hope to create a long-lasting relationship with them in the future.