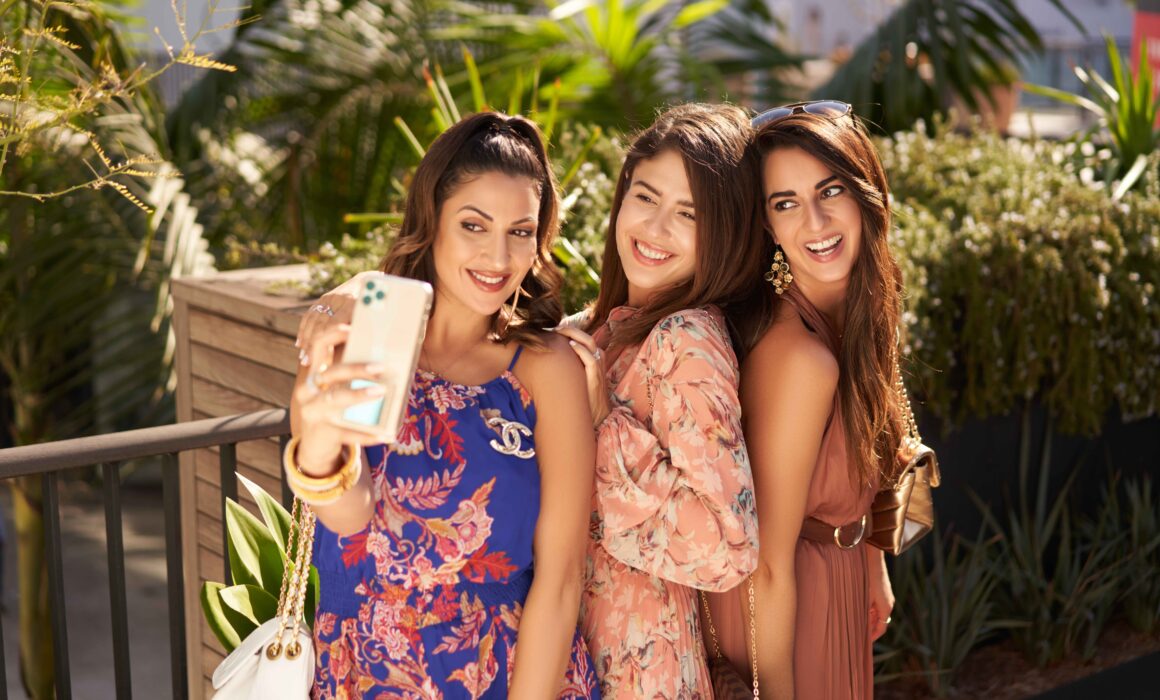 Los Angeles Commercial Stylist | UK Luxury Real Estate Commercial
As a Los Angeles commercial stylist, I had the luck of working with Tiger House Films team on a 3-days commercial shoot in Los Angeles, CA. I did wardrobe styling and hair/makeup on multiple talents during this photo + video production.
In November of 2020 THF team in Los Angeles was contacted by an international real estate developer to create a commercial showcasing a brand new luxury project in the Middle East. Our shoot took place in Los Angeles, CA at multiple locations in and around the city with a multi-national cast.
Our real estate commercial production showcased a development nestled in the foothills of the majestic Himalayan mountain range, seamlessly blending state-of-the-art amenities that have been tailor-made for the entire family with outstanding natural surroundings, entertainment, and an authentic sense of community.
Our project took place at multiple locations including Century City Mall, The Griffin Club, a private home in the Hollywood Hills, and more. Please click the link at the top of this article for a look at the entire commercial project.
On set, as a wardrobe and personal stylist, I'm responsible for making the outfit look its best for the production. Whether I'm working on a film, a television commercial, a reality show, photoshoot, tv show, or prime time television, as a film wardrobe stylist, I must get the look and feel of the clothing needed for the production that I'm working on.
I had a wonderful time collaborating with Tiger House Films as a Los Angeles commercial stylist, I hope to create a long-lasting relationship with them in the future.
I constantly post about styling trends, please visit my Los Angeles commercial stylist page here: https://www.instagram.com/lucabuzas/
To see more of my work please visit my portfolio page here: https://lucabuzas.com/porfolio-2/