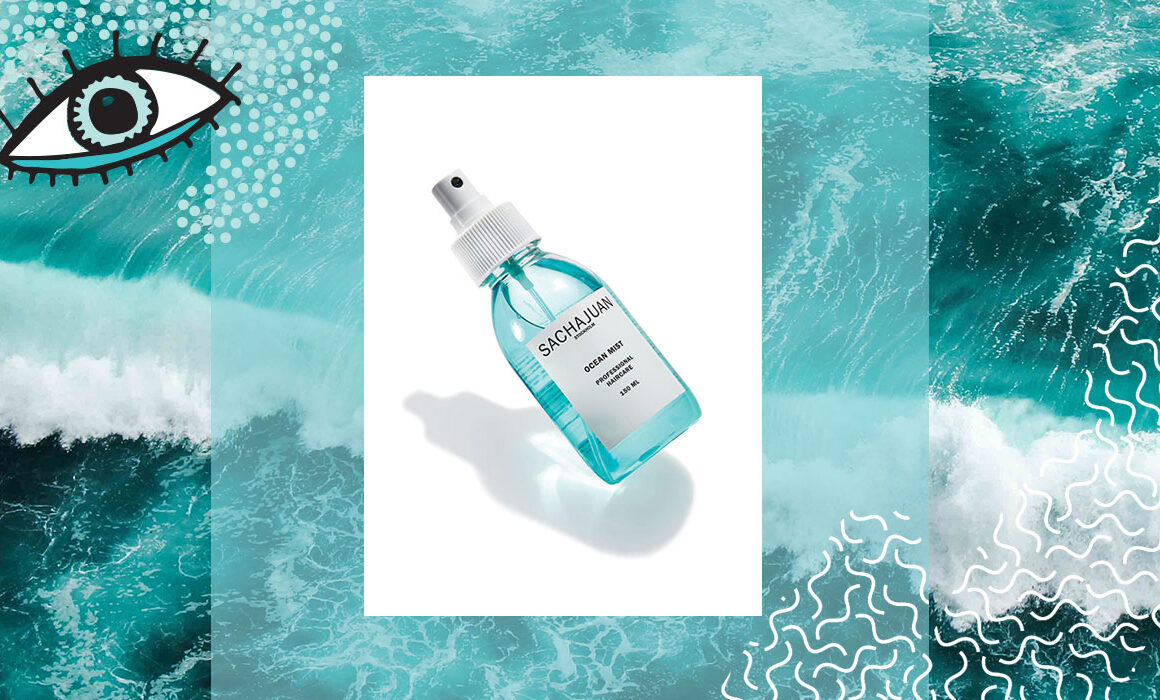 Los Angeles Hair & Makeup | Collaboration with SACHAJUAN
As a Los Angeles Hair & Makeup artist, I collaborated with SACHAJUAN. SACHAJUAN is driven by the beauty of simplicity. Treatments, styling products, and shampoos that blend technological innovation with luxury for immediate, beautiful results.

About SACHAJUAN: The world of hair is complex. SACHAJUAN helps you choose the correct product for your hair-needs by simplifying, being straightforward, and easy to understand. You will find your preference of hair products for hair cleansing and care in our assortment.
A film hairstylist is a person in charge of creating character hairstyle designs and styling actors' hair on set. Film hairstylists work in both film and television and are an integral part of the entertainment industry.
The job of a leading Hollywood hairstylist starts in pre-production, by creating and designing the hairstyles for the film. The key hairstylist, the person in charge of the hair department, works with the director, production designer, and key makeup artist to create original designs that fit into the overall visual pastiche of the film.
As a key hairstylist, I oversee the hair department and delegates responsibilities to individual hairstylists. The duties of other stylists in the hair department include:
Work with the key hairstylist to learn all hair designs prior to shooting.
Style the actors' hair on shoot days.
Ensure that no products, wigs, or prosthetic caps damage the actors' natural hair or skin.
Provide hair care or skincare tips that may help the actors during a shoot.
Maintain all wigs in the hair and makeup trailer.