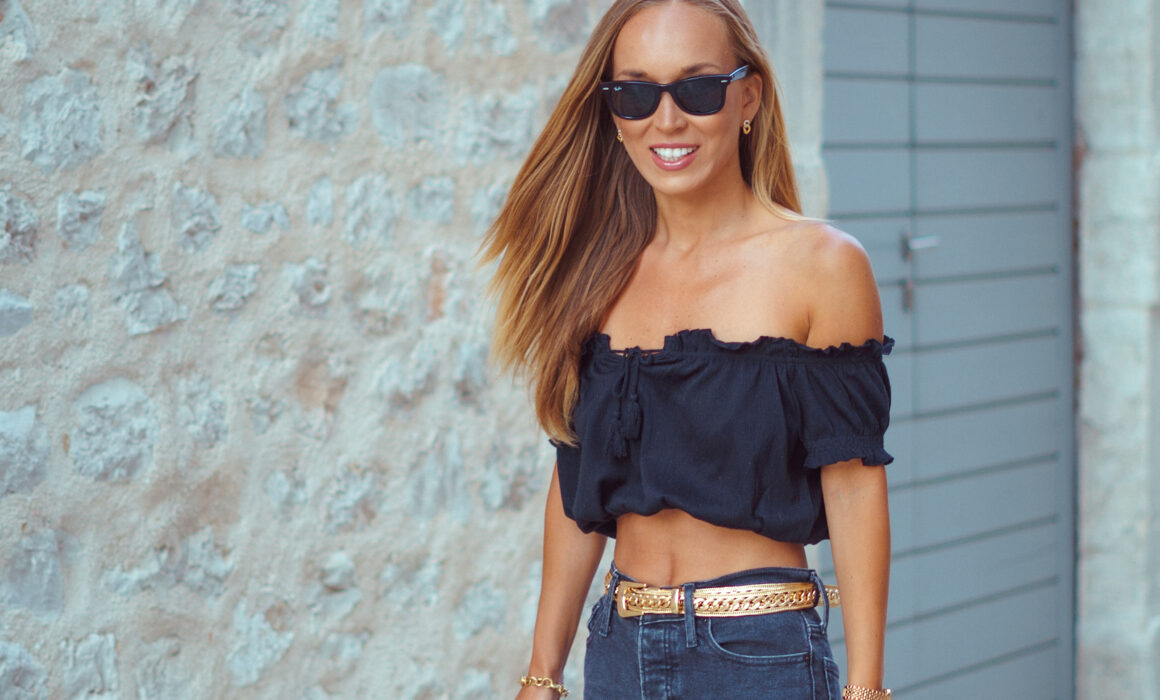 Los Angeles Makeup Artist and Stylist | ShoutoutLA Interview
Being a Los Angeles makeup artist and stylist, I had the luck of giving an interview to ShoutoutLA Magazine.
ShoutoutLA is part of the Los Angeles-based Voyage Group of Magazines and our flagship publication, VoyageLA was started in 2015. Since then they've grown to almost a dozen cities, generated millions of page views and helped tens of thousands of entrepreneurs and creatives share their stories. Along the way they've built a vibrant and highly engaged community and Shoutout is about giving that community an opportunity to go beyond stories.
Their first interview question to me was:
"How do you think about risk?
You have to take risks in your life in order to grow. I moved to LA from Asia ( where I lived for 5 years prior moving to the US ) with only 2 suitcases in 2017, only knowing a few people. No matter the outcome, I started working on different sets, began to network. I believe we grow through the process of experience and become stronger and more confident as we move ahead. By taking risks, you give yourself permission to try things out, to learn, to fail, to grow, and to explore. You get to test your limits and go beyond what you believed was possible. You can go after the things in life you really want to achieve and in LA, the sky is the limit!"
I had a wonderful time collaborating with ShoutoutLA Magazine as a Los Angeles makeup artist and stylist, I hope to create a long-lasting relationship with them in the future.
Here you can read the full interview: https://shoutoutla.com/meet-luca-buzas-stylist-makeup-artist/