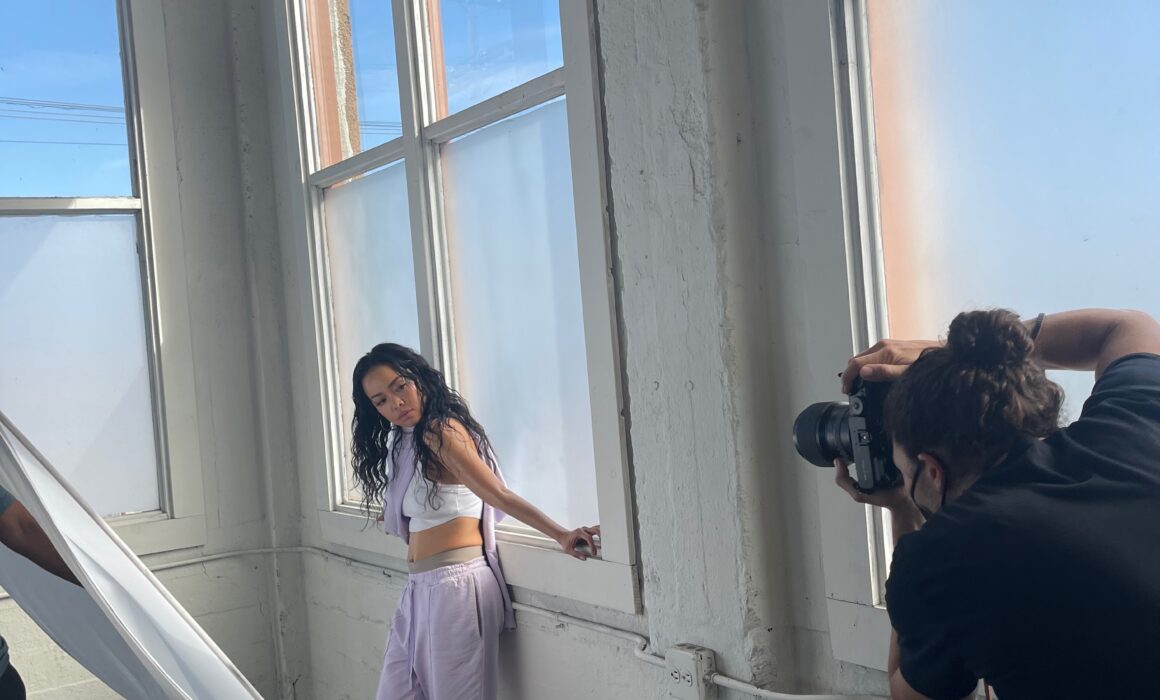 Fashion Stylist in Los Angeles | Pocari Sweat Commercial
POCARI SWEAT is a health drink that contains a balance of ions (electrolytes) that resembles the natural fluid balance in the human body. Quickly and easily replenishes the water and ions that your body needs, and quenches every part of you. POCARI SWEAT is quickly absorbed by the body as it is a solution that approximates the electrolyte concentration in the human body. It is the perfect beverage for those that have been perspiring while playing sports, working, or taking a hot bath. It can also hydrate you first thing in the morning.
Stories International is a full-service production, commercial and literary management company based in Tokyo and Los Angeles. STORIES is a creative boutique creating inspiring content including commercials, branded entertainment, and integrated marketing​.
This commercial spot was directed by John Michael. JEAN-MICHEL STUDIO is a boutique production based in downtown Los Angeles, working in the fashion and beauty space. John-Michael is a photographer and director based and his work revolves around making objective moments subjective. He does this by creating polished, mysterious, and captivating worlds conceived from his deep curiosity in existentialism and romanticism, his work is experimental in construction but always rooted within a unique point of view.
I had a wonderful time collaborating with POCARI SWEAT and Stories International as a fashion stylist in Los Angeles, I hope to create a long-lasting relationship with them in the future.