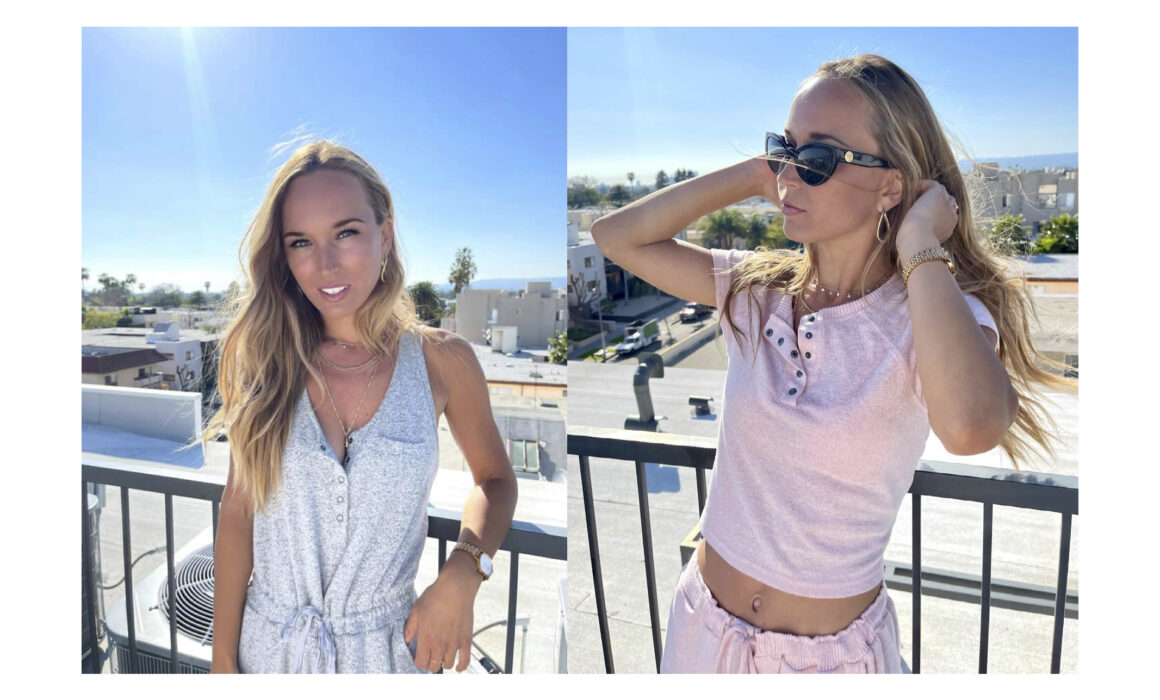 Los Angeles Personal Stylist | Collaboration with MAUBY
As a Los Angeles personal stylist, I collaborated with MAUBY. MAUBY is a new apparel brand designed in Los Angeles and globally inspired. MAUBY pieces are designed to cater to fit, comfort, and sophistication.
MAUBY just launched their new Homeleisure collection, they are super comfortable and stylish with a mix of romantic undertones and comfortably structured pieces, their clothes are rooted in quality and individuality. They are dedicated to bridging the gaps in the ever-evolving contemporary fashion landscape. I love to wear their pieces at home.
Being a personal stylist my job responsibilities include working with clients to select the appropriate garments, shoes, and accessories for everyday wear, business meetings, and special occasions, liaising with different stores to locate specific clothing articles, and making required clothing purchases. Creativity, confidence, and communication skills are key elements in my job.
On set, wardrobe and personal stylists are responsible for making the outfit look its best for the production. Whether I'm working on a film, a television commercial, a reality show, photoshoot, tv show, or prime time television, as a film wardrobe stylist, I must get the look and feel of the clothing needed for the production that I'm working on.
MAUBY also sent me a set of 3 amazing face masks. They are double-layered in 100% cotton, their face masks are comfortable to wear all day and come in multiple prints to match your outfit, personality, or mood. I can't wait to wear them on my next shoots.
I had a wonderful time collaborating with MAUBY as a Los Angeles personal stylist, I hope to create a long-lasting relationship with them in the future.
I constantly post about styling trends, please visit my Los Angeles personal stylist page here: https://www.instagram.com/lucabuzas/
To see more of my work please visit my portfolio page here: https://lucabuzas.com/porfolio-2/