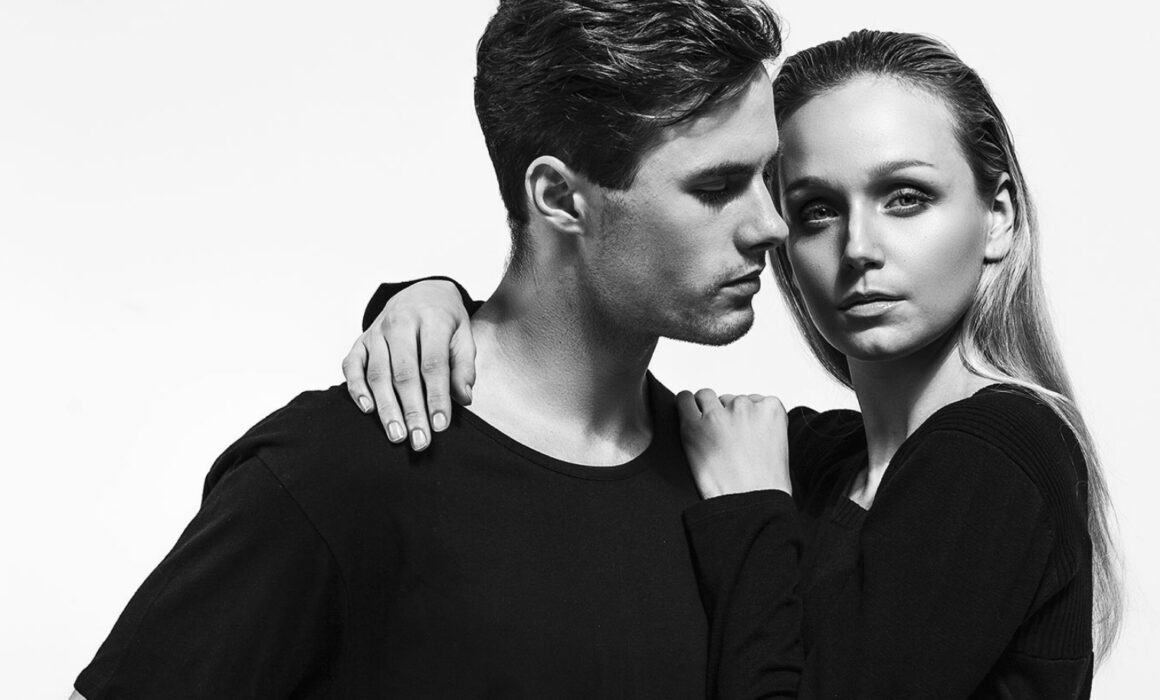 Personal Stylist Los Angeles | FUPIN Group – MRH Sparotica Groupe Collaboration

As a personal stylist Los Angeles, I had the luck to work with Fupin Group – MRH Sarotica Groupe, MRH SpaRotica Groupé curates an exceptional array of evocative premium fashion brands with longterm survivability that transcends global fashion trends.
We worked with 2 international models from ESEE Model Management. Founded in 2002, ESEE model management is the leading professional model agency in China. ESEE represents a diverse collection of Chinese and foreign models across Asia.
Being a personal stylist, I styled these 2 models and selected for them countless wardrobe looks. I advised them which brands will fit them and communicated with Fupin Group on new fashion trends, clothing styles, colors, and make-up.
Depending on how I'm getting hired by the client, a personal stylist job is not to be confused with a wardrobe stylist job. When I select the clothing for published editorial features, print or television advertising campaigns, music videos, concert performances, and public appearances made by celebrities and models. As a personal stylist, I typically work one-on-one with the client, while when I'm doing wardrobe styling I'm often part of a larger creative team collaborating with a brand, photographer, art director and a video production team to put together a particular look or theme for the specific project.
FUPINGROUP ("FUPIN") is a consumer-centric aspirational luxury group. Their existence is profoundly inspired by iconoclastic/evocative premium fashion brands and ardent customers that lust for them. They curate and invest in impactful brands through acquisition and licensing, and capitalize on their longterm value by financing, managing and nurturing their growth.
I had a wonderful time working with Fupin Group and ESEE Model Management as a personal stylist Los Angeles and hope to create a lasting business relationship with them for the future.
CREDITS:
Client: Fupin Group
Agency: Studio Supreme
Production Company: Studio Supreme
Wardrobe / Personal Stylist: Luca Buzas