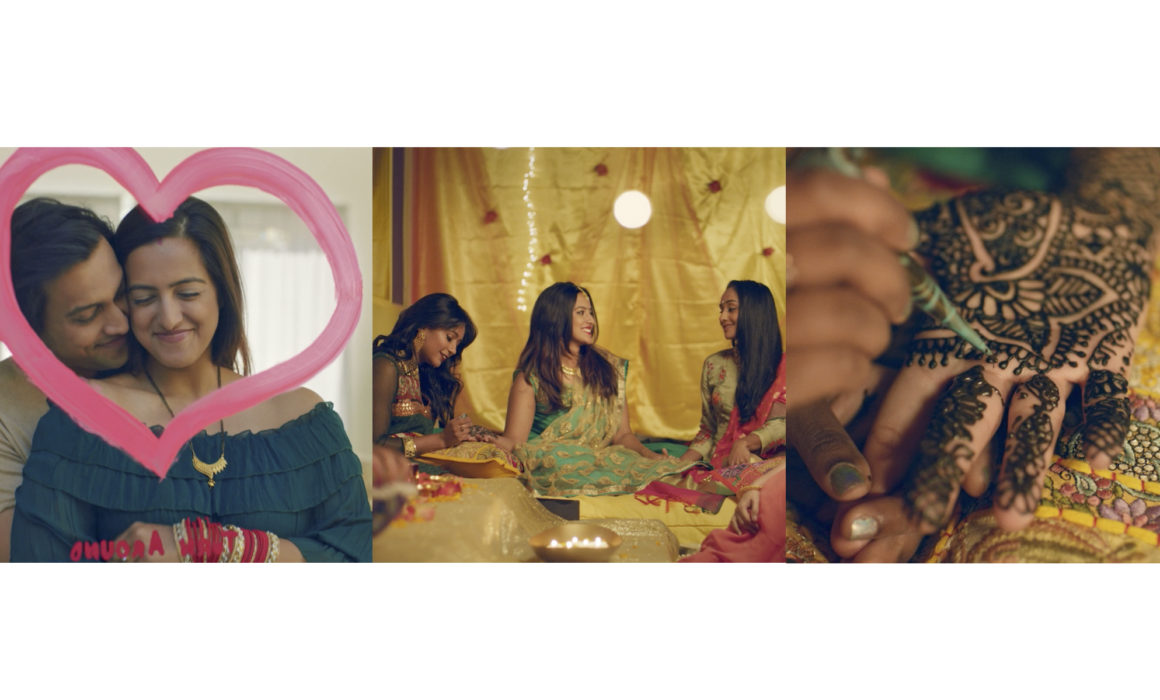 TV Commercial Wardrobe Stylist I New York Life Insurance
As a TV commercial wardrobe stylist in California, I had the opportunity of working with Tiger House Films commercial production company's team on New York Life Insurance videos multiple times during this year.
Our theme for this commercial video production was "Celebrating Milestones: Diwali"
Diwali is a Hindu festival of lights, held in the period October to November. It is particularly associated with Lakshmi, the goddess of prosperity, and marks the beginning of the fiscal year in India. In total, we had approximately 15 cast members for these 3 videos for the same Diwali theme. All of our cast members were bringing multiple wardrobe choices and I prepared outfit options as well as matching to New York Life Insurance previous advertisements.
A commercial wardrobe stylist is one of the most trending businesses within the fashion and commercial world internationally. What a wardrobe stylist does is pick the clothing and accessories for TV commercials, editorials, print or advertising campaigns and music videos produced by advertising agencies and production companies. This profession is really an essential element in the process of creating advertising campaigns and commercials.
As a TV commercial wardrobe stylist based in Los Angeles, I mostly work on TV commercials, branded videos, and campaigns. I really enjoyed collaborating with the creative team on this New York Life Insurance web commercial.
CREDITS:
Creative Agency: Plan C Agency
Production Company: Tiger House Films
Client: New York Life Insurance
Wardrobe Stylist / HMUA: Luca Buzas