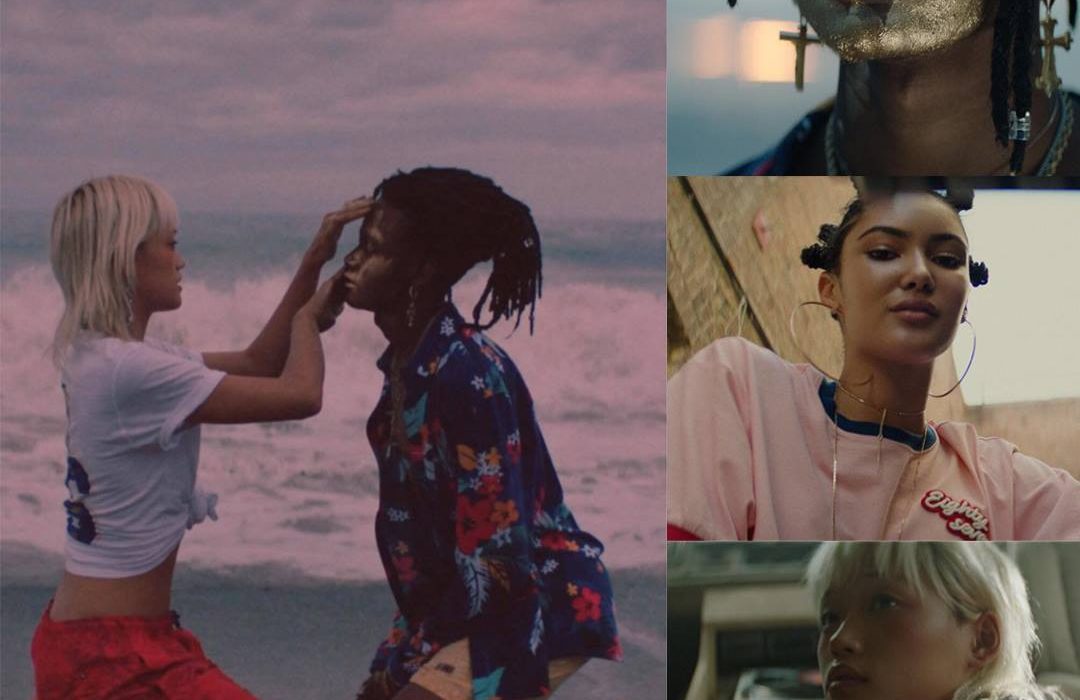 Los Angeles Fashion Stylist | Vogue Italia Napapijri Publication
I got hired into this commercial production as a Los Angeles fashion stylist and creative coordinator. Tiger House Films, a boutique production company in Los Angeles, the ultimate goal is to create the best project possible with creative, interesting people. For this reason, it was a dream for THF commercial production team to be working with Zelda Andreoli of Brand Consulting Agency Zelda Zelda , Golab Agency and commercial director Ced Stefan Pakusevskij of FullScream.
The Napapijri SS19 Fashion Commercial stills and video campaign that THF produced with this international crew has been featured in an article in Vogue Italia. It is always a goal for any commercial and fashion production company to be involved in projects that are well received by the international fashion community and being featured in an iconic publication such as Vogue, puts the cherry on top of what was an incredible collaboration with out production partners on this campaign.
As a Los Angeles fashion stylist and creative coordinator I was responsible of all the looks were lined up and organized for the stills and video shoot. This fashion commercial campaign is for the launch of Napapijri's SS19 Collection, which envisions "an unlimited future where different ethnic and diverse inspirations come together to form a collage of aesthetic influences: from Moroccan tapestries to workers' uniforms, all the way to 1980s' preppy Miami".
Here is a link to the Vogue Italia Article on our Future Positive Campaign: https://www.vogue.it/moda/article/napapijri-presenta-la-nuova-campagna-future-positive
To see more of my work please visit my portfolio page here: https://lucabuzas.com/porfolio-2/
CREDITS:
The full fashion commercial can be viewed: HERE
Client: Napapijri
Agency: Golab Agency
Production Company: FullScream / Tiger House Films / Zelda Zelda
Creative Coordinator | Fashion Stylist Assistant : Luca Buzas