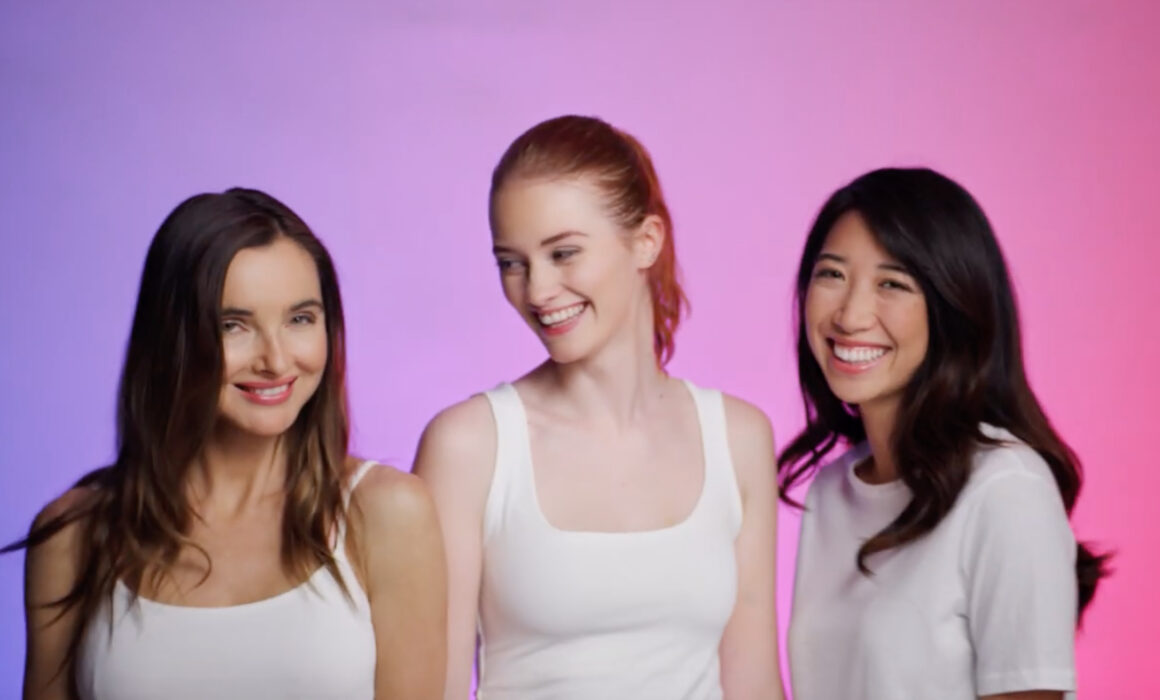 Face Genius Commercial | Remote Personal Stylist
Being a remote personal stylist means I can work anywhere and at any time. I mostly work on TV commercials,  branded videos,  events and photo shoots around the world. I got a chance to remotely style and supervise a Face Genius commercial spot. Anarchy production was contacted by Face Genius to produce several social media videos. I was hired by the production company, Anarchy for remote styling / coordinating the outfits with the models and I was the hair and makeup artist as well on set.
About Face Genius: FaceGenius is the connected skin advisor that gives you the best products for your skin when you need them. The SkinScanner™ tool clips on to your smartphone and turns it into a high powered dermascope for the most accurate and detailed skin analysis available. Best of all, it's free with your subscription. SkinScanner™ is used by the world's leading skincare companies, including Sephora.
Qualities I always pay attention to at work as a remote personal stylist:
As a remote fashion stylist, my responsibilities are to suggest clothing and accessories for customers, work with other fashion professionals, and help clients restyle their wardrobe. In this virtual position, I may work from home or another setting outside of a traditional office. My other duties may include working with clients to recreate their image, researching fashion styles and fabrics, and attending fashion shows.
The skills you must have to work as a personal stylist in LA:
excellent customer service skills
creativity
attention to detail, as well as the ability to keep up with changing trends and styles
Anarchy is owned and operated by Andreas Attai. It serves as a platform for his creative expeditions. Through Anarchy he has worked on narrative films, commercial, and music video content. As a hairstylist – makeup artist it was my second time working with Anarchy's team.

I had a great time working with Anarchy and Face Genius's team as a Los Angeles makeup artist and hope to create a lasting business relationship with them for the future.