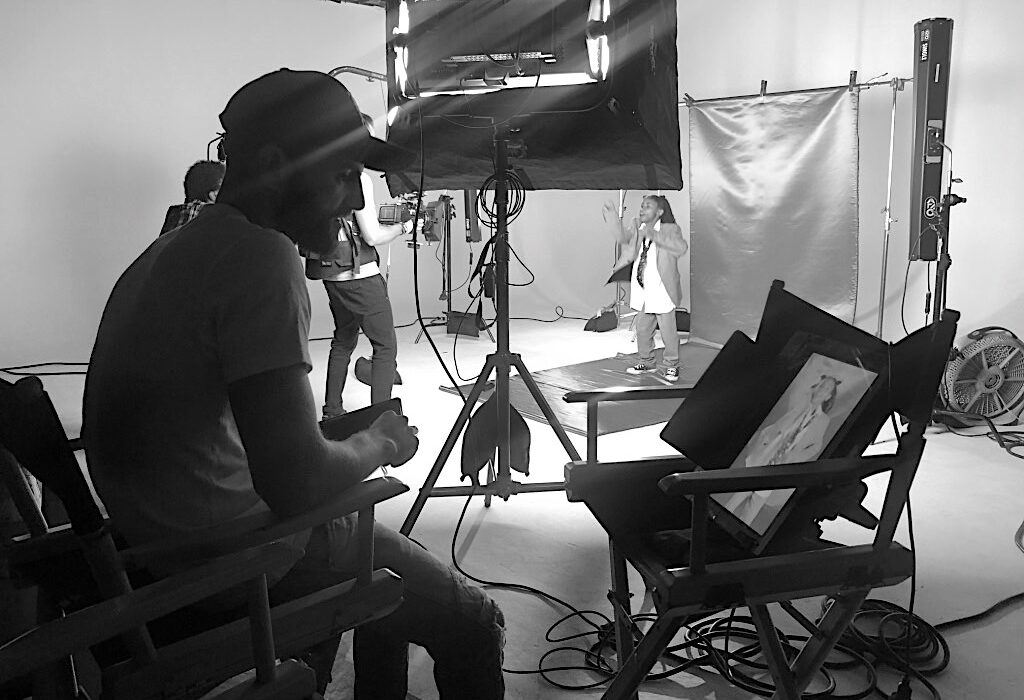 Makeup/Hair Combo in Los Angeles | Alessia Cara – Trust My Lonely Music Video
As a makeup/hair combo in Los Angeles, I collaborated with Mariah Morgenstern on a music video production for the Alessia Cara – Trust My Lonely project. Huffmann Creative produced the content of this video, they are a video production company based in LA. They work on everything short form, from music videos to documentaries.
Alessia Caracciolo, known professionally as Alessia Cara, she is an excellent Canadian singer, songwriter, and multi-instrumentalist. You can check out here website here: http://www.alessiacara.com
Mariah Morgenstern
is a graduate from the University of Central Florida with a degree in Film and a minor in Mass Communications. She has had the opportunity to produce content artists such as Alessia Cara, Mansionair, and Pop Evil. Her understanding of the business side of filmmaking has only sharpened her tool belt in the creative world as a director. She is a believer in keeping the cinema alive, driven by her passion to get audience members out of their house and into the theater.
I love my job as a makeup/hair combo in Los Angeles and I enjoy working with a wide range of different looks and styles that my clients request. As a Los Angeles makeup artist, I work a lot on music videos, fashion shoots, commercials, television, and film. Being a hair – makeup combo allows me the freedom of creating a full look for the models and actors.

I had an excellent time collaborating with Alessia Cara, Mariah Morgenstern, and Huffman Creative as a makeup/hair combo, I hope to create a long-lasting relationship with them for the future.