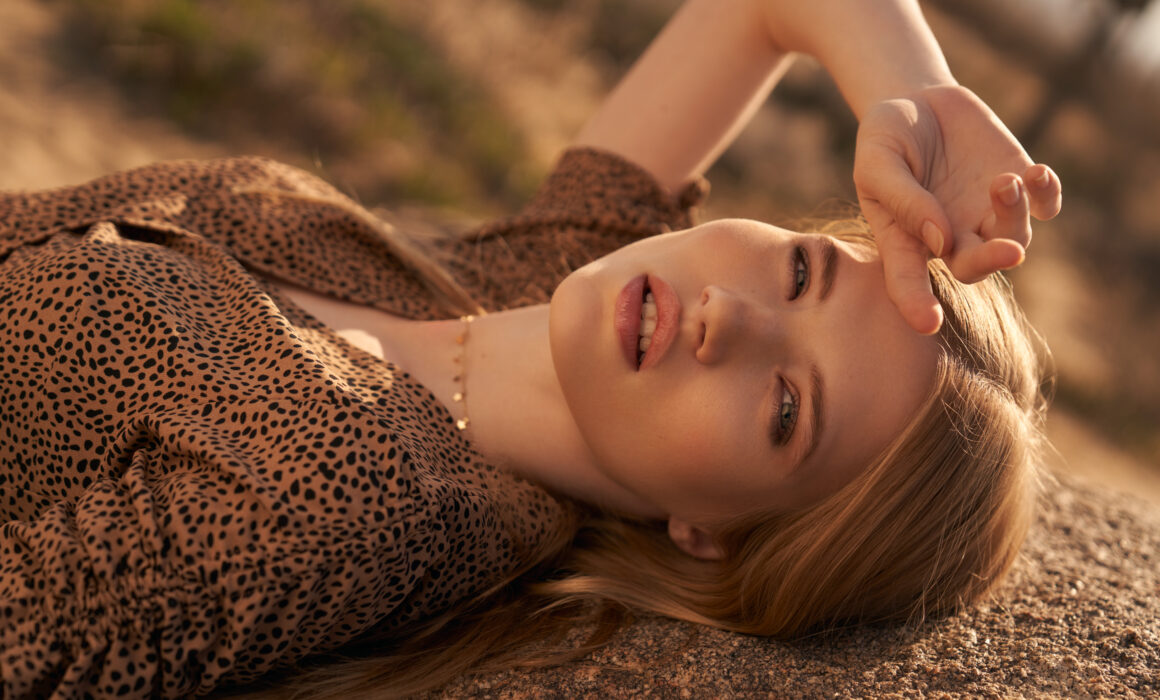 Los Angeles Beauty Makeup Artist | California Desert Shoot
In a collaborative effort, me as a Los Angeles beauty makeup artist and wardrobe stylist, Tiger House Films production company worked with super-talented fashion photographer Matt Pluz and model Ashley Shoemaker for a high fashion photo shoot in the California desert.
Matt Pluz is an internationally published fashion photographer based in Miami Beach, his work has been showcased in hundreds of publications such as ELLE Spain, Sports Illustrated, Forbes, Maxim,  L'Officiel Lithuania, and many more.
Ashley Shoemaker is an international model who is represented by several agencies including Elite, Muse, Freedom LA and Select Paris. Her great energy and seasoned ability to move for the camera really created a professional outcome for this photo shoot. Our digital agency in Los Angeles hopes to work with her again in the future!
Our location for this shoot was the classic California desert where so many iconic movies and shows have been shot over decades of Hollywood history.
I worked not only as a makeup artist on this shoot but I was the Los Angeles wardrobe stylist as well on this project, I borrowed the looks from
L.E.R.
L.E.R. Public Relations is a full-service agency that offers public relations, branding and event production services for luxury brands within the fashion, travel, beauty / wellness, and lifestyle industries.
It was a pleasure to work with Matt Pluz and Tiger House Films on this project and hope to work with them again on another production as a beauty makeup artist in Los Angeles.
More photos from this fashion photo shoot can be viewed on my Los Angeles beauty makeup artist's Instagram here: https://www.instagram.com/p/B99epcxBXbL/
My current portfolio of projects can be viewed on my Los Angeles beauty makeup artist page here: https://lucabuzas.com/porfolio-2/
CREDITS:
Production Support: Tiger House Films
Photographer: Matt Pluz
Wardrobe / HMU: Luca Buzas
Model: Ashely Shoemaker
Showroom: L.E.R. Public Relations