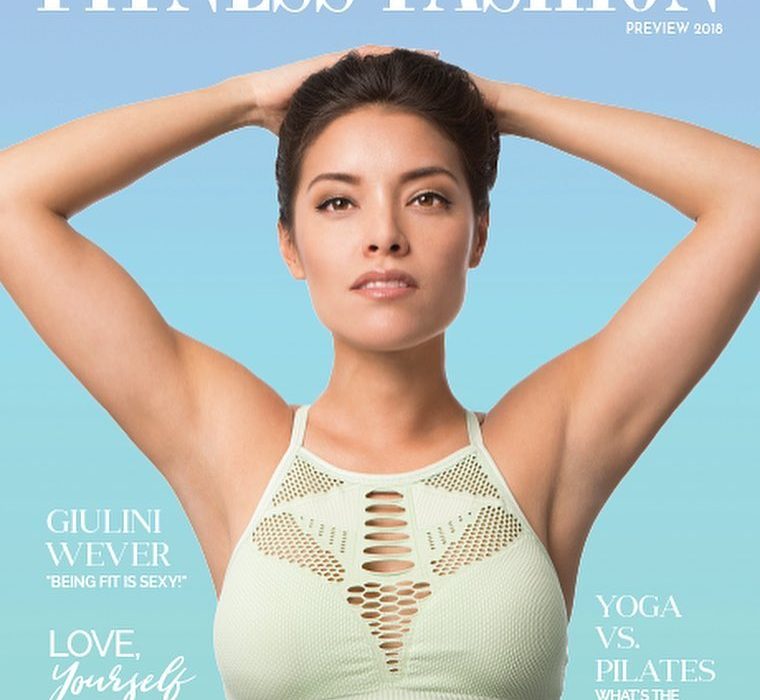 Editorial Makeup Artist | Fitness Fashion Magazine Publication
As an editorial makeup artist, I've had the opportunity to work with FITNESS FASHION MAGAZINE creative team on their first editorial publication. I was the editorial makeup artist and hair stylist on this project.
Our shoot took place in a DTLA studio in Los Angeles, CA. We had a fashion photographer to capture the models and influencers in their best looks. On this particular shoot, we were going for a natural beauty look. I used Antonym Cosmetic's newest eyeshadows and lipsticks. We had multiple Instagram influencers on the shoot day to create FITNESS FASHION MAGAZINE editorial content. As an editorial makeup artist, I not only took care of their makeup but also their hair styling.
About FITNESS FASHION MAGAZINE: Jami Gaddy is a health and fitness enthusiast, and activewear fashionista! As a nutritional consultant, Jami is well versed in a variety of diets including blood type, paleo, vegetarian, and vegan. After discovering her own allergies to gluten, soy, and dairy, she learned how and now teaches others how to eat cleaner and stay allergy free. Jami is also an athlete turned fitness model. Through her love of fitness and exposure to activewear, Jami became a fitness fashion ambassador. After noticing the influx and demand for activewear she created FITNESS FASHION MAGAZINE to showcase and advertise the latest activewear trends…fitness in fashion! FFM highlights the latest in living a stylishly healthy, fit lifestyle to showcase and advertise the latest in activewear trends. "When you look good, you feel good, inside and out, and fitness is always in fashion!
I had a great time working with as an editorial makeup artist  FITNESS FASHION MAGAZINE, I hope to create a long lasting relationship with them for the future.
I constantly post about hair and makeup trends, please visit my editorial makeup artist page here: https://www.instagram.com/lucabuzas/
To see more of my work please visit my portfolio page here: https://lucabuzas.com/porfolio-2/
Photography by: Hilla Hartenstein, Hair/Makeup: Luca Buzas, Raquel Monique
Models : Marine De Vachon, Jennifer Lee, Amy Loubris, Pua Perry