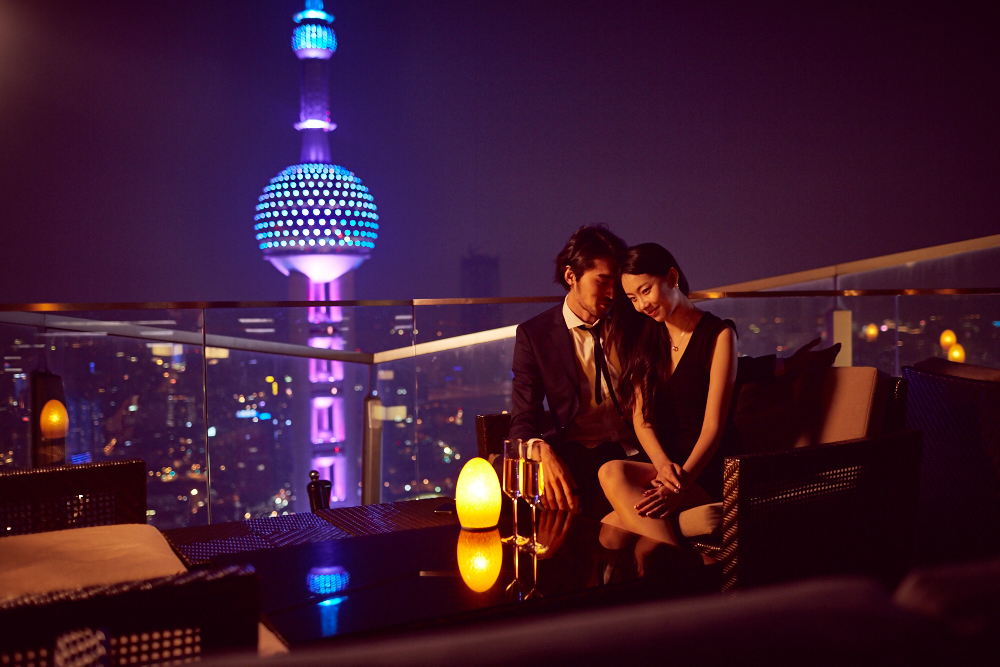 Commercial Wardrobe Stylist | The Ritz-Carlton Hotel Print Campaign
I worked with Christian Mushenko photographer and director as a commercial wardrobe stylist for The Ritz-Carlton Hotel during a print campaign in Shanghai, China. We were shooting during one afternoon/evening at The Ritz-Carlton's top floor. I had 2 models to style from ESEE Model Management.
It was a great opportunity to collaborate with Christian because he just flew in from Sydney, Australia for a business meeting. Our project theme was introducing a young Asian couple's lifestyle who is on a trip discovering Shanghai. As a commercial wardrobe stylist I changed the models wardrobe multiple times through the day to match their clothing to our story.
A commercial wardrobe stylist is a multi-functional role within the production team. Dressing the models in accordance with the photographer direction and effectively managing their day to ensure that shoot targets are achieved. A passion for current culture, trends, and brands is critical to the success of the role. The Ritz-Carlton is a business oriented hotel so we wanted to keep our models styling matching to the brand's identity.
About The Ritz-Carlton: 100 years of history. Countless rewards. With an unshakeable credo and corporate philosophy of unwavering commitment to service, both in our hotels and in our communities, The Ritz-Carlton has been recognized with numerous awards for being the gold standard of hospitality. The Ritz-Carlton inspires life's most meaningful journeys.
I was privileged to work on this commercial advertising campaign with Christian Mushenko photographer and The Ritz-Carlton. The final pictures are used internally in the company.
To see more of my work please visit my portfolio page here: https://lucabuzas.com/porfolio-2/
To learn more about Christian Mushenko's work please visit his website page here: http://www.christianmushenko.com/