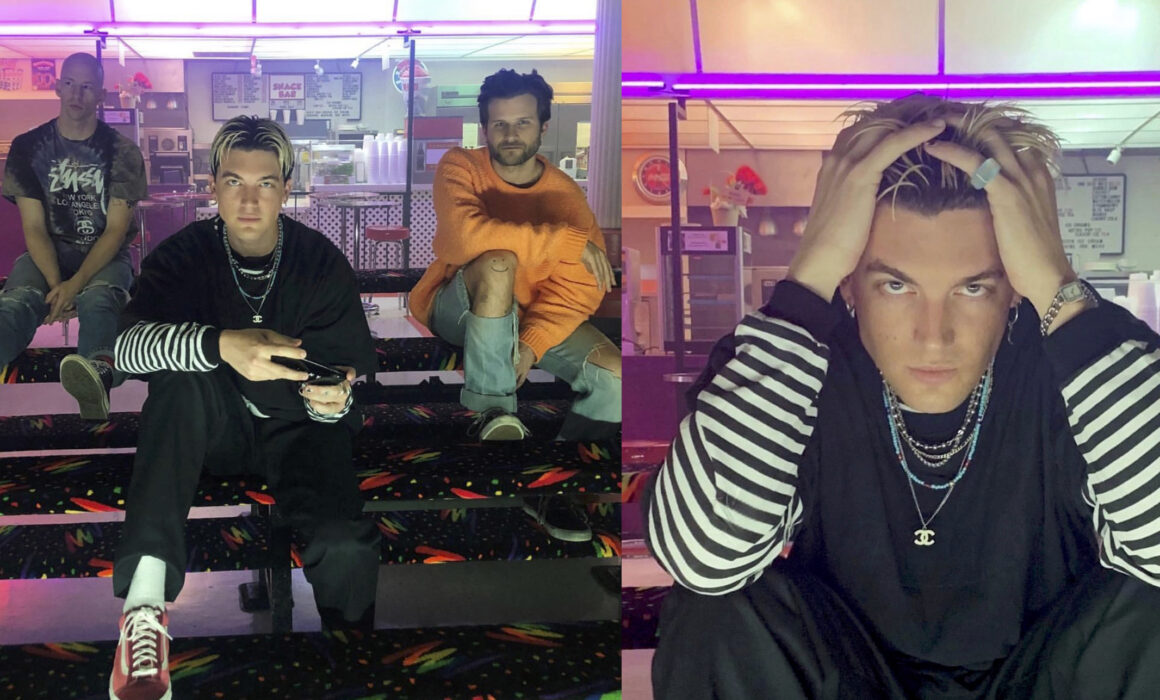 Celebrity Makeup Artist | LANY x Julia Michaels OKAY Music Video
As a celebrity makeup artist , I've had the opportunity to work with LANY x Julia Michaels on their OKAY music video. I was the lead makeup artist and hair stylist on this project.
LANY is an American indie pop band from Los Angeles, formed in 2014. The band consists of Paul Jason Klein, Charles Leslie "Les" Priest, and Jake Clifford Goss. Julia Carin Cavazos, known professionally as Julia Michaels, is an American singer and songwriter from Davenport, Iowa.
The Los Angeles alt-pop band LANY has teamed up with superstar Julia Michaels for its latest single called OKAY. The tune is surprisingly catchy and light for such a heavy topic, but the rhythmic beat adds to the feeling of, yes, maybe I will be okay amidst the darkness.
This music video production for LANY was shot in Venice Beach and in Moonlight Rollerway with an overnight production schedule. With my makeup artist assistant, Mya, we had to stay mobile during the entire shoot. Over the past several years, I've been able to polish my skills as a Los Angeles celebrity makeup artist. I've managed to gain a vast range of experience, worked with many different clients, and allowing my ambition and energy to assist in the creative process and provide a satisfying result.

I had an wonderful time working with Univeral Music Group, Julia Michaels and LANY's team as a celebrity makeup artist, I hope to create a long lasting relationship with them for the future.