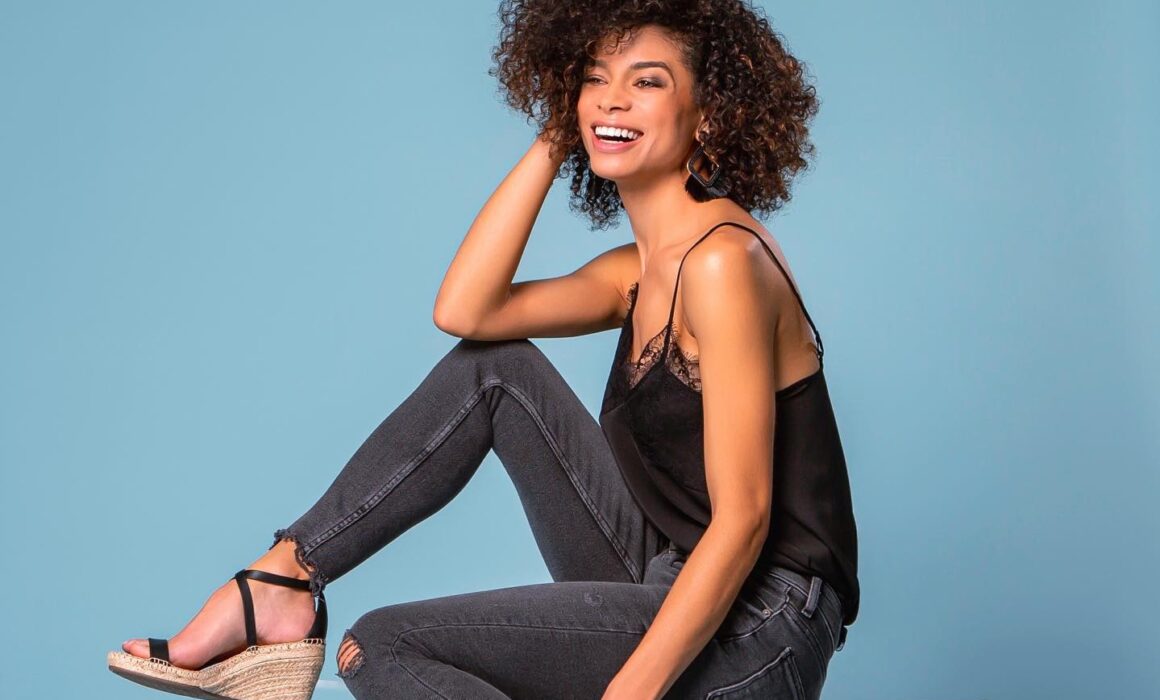 Atlanta Makeup Artist | Travel Tips for Hair and Makeup Artists
As an Atlanta makeup artist, I love to travel for work. My job as a makeup artist isn't a stationary one. I enjoy to go to a new space as my "office", then pack up and have a different location the next day. Thankfully, I learned this early on in my career and always had my sights on traveling for my work.
Traveling, also means transporting your makeup, I always follow these tips:

1) Think Before You Pack – Brainstorming before you pack will save you a lot of time and ensure that you bring just what you need – say goodbye to over (or under) packing! Consider these three things when you're deciding what to pack: who your agency/production company/client is, what kind of makeup they're requesting, and what environment you'll be working in.

2) Create an Inventory List – Once you decide what you're bringing with you, take an inventory.
3) Purchase Insurance if you can – Insuring your kit is a great way to put your mind at ease and make sure you're covered from any accident
4) Check-in or Carry on your makeup bag(s) – For many hair and makeup artists, checking their bag is not an option so you will need to separate your kit what you can carry on and needs to be checked in with the airline.
Being an Atlanta makeup artist, working in exotic places also allows me to research, purchase, and try different beauty lines. It is a creative playground for an artist like myself to be up close and personal with such textures and colors of different landscapes, people, and places.