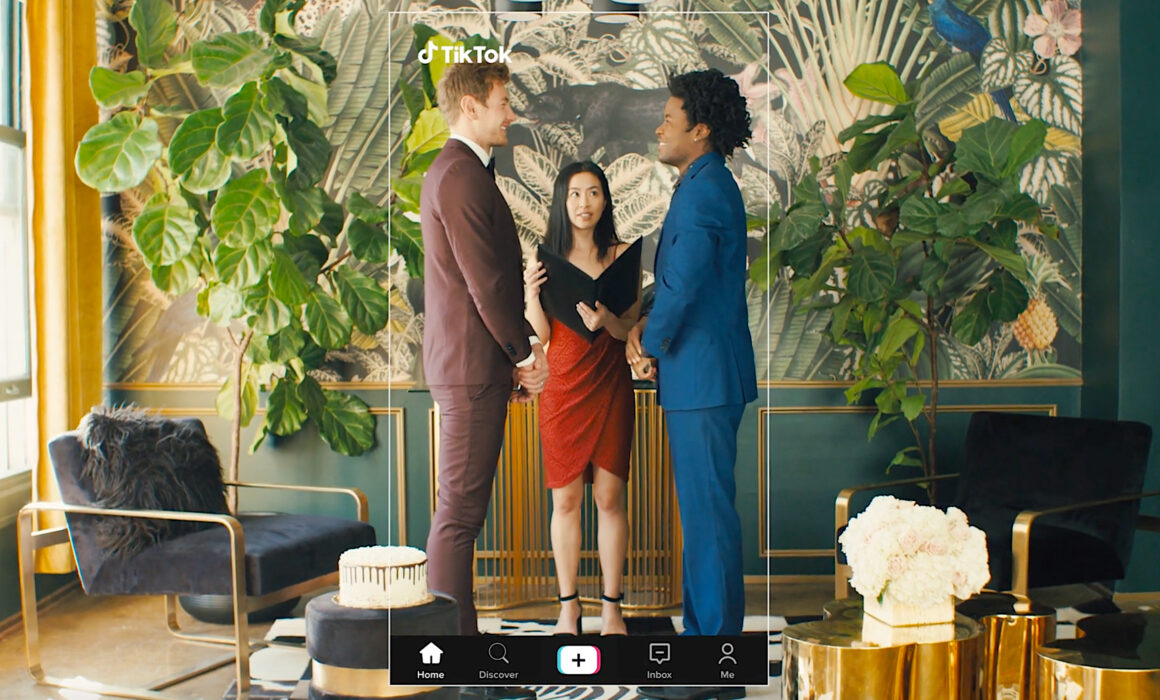 Los Angeles Influencer Wardrobe Stylist | TikTok Commercial
As a Los Angeles influencer wardrobe stylist, I got hired by Tiger House Films to work on a TikTok commercial spot in Downtown LA. We shot in a studio location for 2 days.
About TikTok: TikTok, known in China as Douyin, is a video-sharing social networking service owned by Chinese company ByteDance. The social media platform is used to make a variety of short-form videos, from genres like dance, comedy, and education, that have a duration from three seconds to one minute.
This particular series of long and short form social media commercials targets the "30 something" demographic of consumer, showcasing scenes that speak to this group such as cooking, dancing, painting, gaming and fun hobbies for the grown-ups.
The commercial was produced by Tiger House Films. Founded in 2011, Tiger House Films is a dynamic, multi-award-winning full-service commercial and brand film production company headquartered in Los Angeles, CA, working in New York, San Francisco, and nationwide. They have the combined capabilities of an advertising agency, video production company, and post-production house.
Our location was The Urban Jungle Studio, it is a Downtown Los Angeles photo/video space, event venue, and filming space. They created different studio spaces such as pink, jungle, and French Victorian studio.

I had a great time working with Tiger House Films on this TikTok commercial spot as a Los Angeles wardrobe stylist. I hope to create a long-lasting relationship with them in the future. The experience has been a blast, collaborating with Tiger House Films  and iProspect agency on the creative and logistics of each scenario and carrying out each production on time and on budget.
I constantly post about fashion styling trends, please visit my Los Angeles influencer wardrobe stylist page here: https://www.instagram.com/lucabuzas/
To see more of my work please visit my portfolio page here: https://lucabuzas.com/porfolio-2/