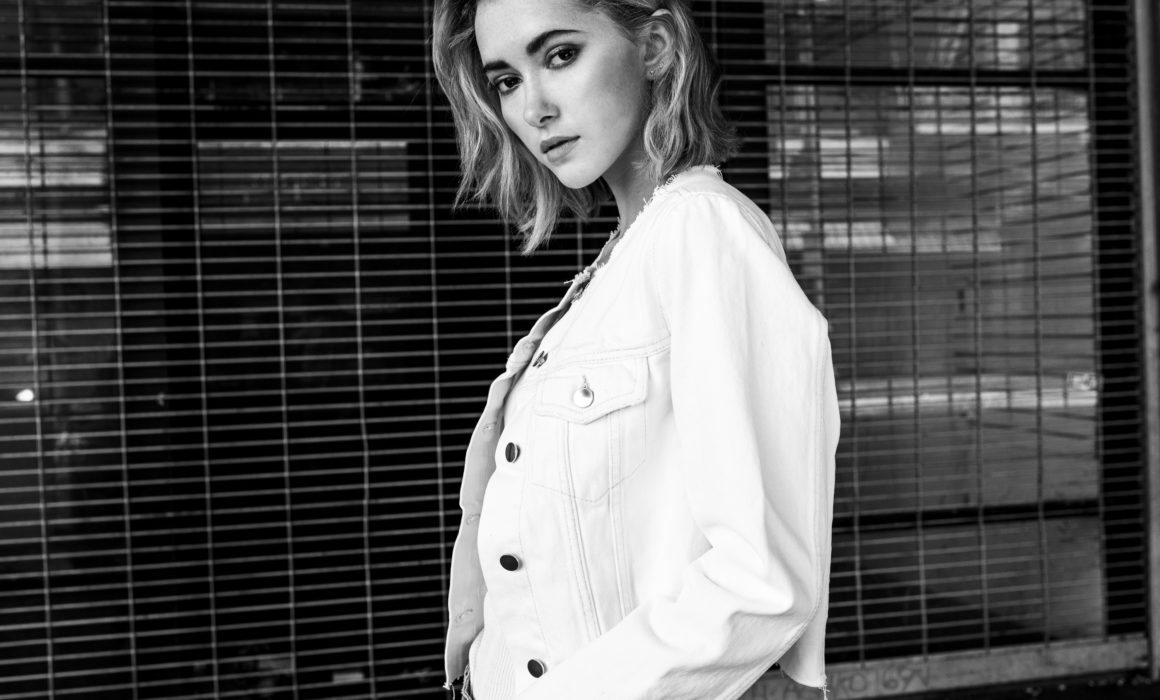 Los Angeles Makeup Artist | Lifestyle shoot in DTLA
Being a Los Angeles makeup artist I would like to share with you a couple of tricks and basic fixes which will help to deal with shiny or uneven skin tone, tired eyes, and unpronounced features in general. In real life, there's nothing targeting and bouncing light off of your face, washing out your features. The human eye sees differently than the lens of a camera, which is why you look very different in the mirror versus in a picture.
Let's start with the basics:
Mattifying, full-coverage base makeup will help your skin to look soft and even, plus it will combat shininess. Using a makeup brush will help to blend the product into a natural-looking finish.
Next up – Foundation: With a foundation brush, blend foundation evenly all over clean, moisturized skin.
Don't forget the concealer: Apply your foundation first and then conceal the problem areas that still stand out. Use a minimal amount of concealer and blend well.
Last but not least – Translucent Powder: Lightly sweep powder over the center of the forehead, the center of the nose, and chin. Apply it as a final step, so you can tell where you need it, it will remove shine. A glow-y complexion looks great in person, but on camera, it can reflect like an oil slick. The trick is to leave the dewiness on your cheeks, but keep the middle of your face matte.
Check out my next blog articles for other on camera makeup tricks like creating natural eyebrows, eyeshadow,  eyelashes, lipstick and applying bronzer, blush, and highlighter for contouring.