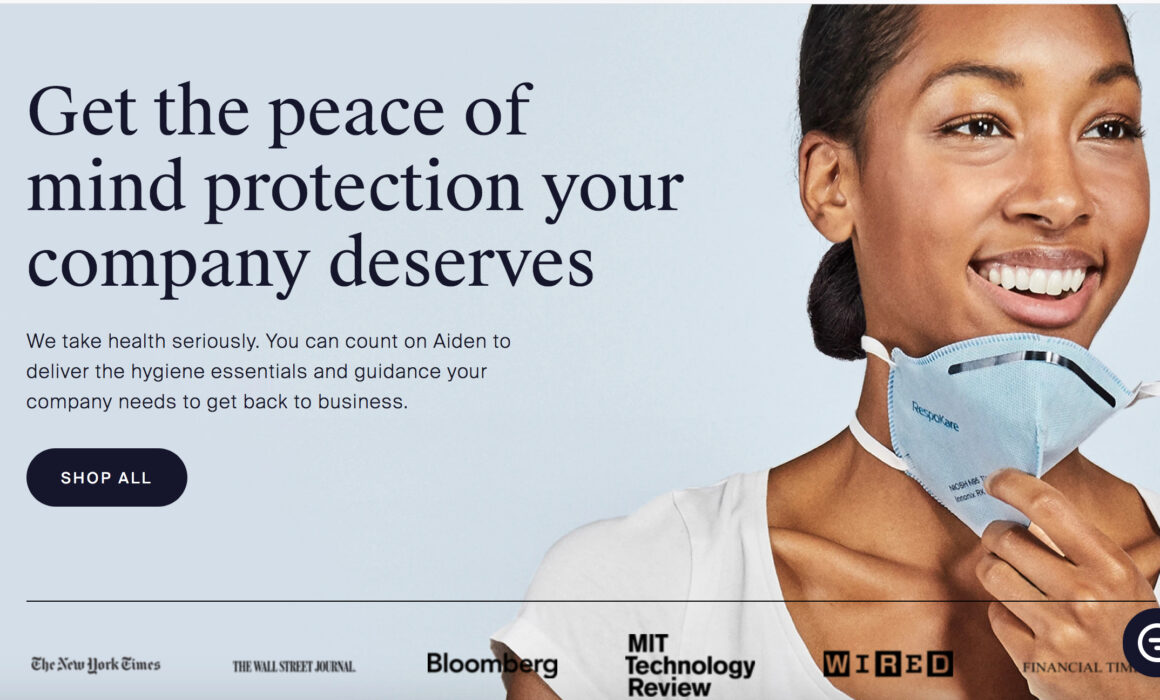 Los Angeles COVID-19 Safe Makeup Artist | Aiden Health
As a Los Angeles COVID-19 safe makeup artist, I've had the opportunity to work with Aiden Health on a branded shoot in Los Angeles, California. I styled and did hair and make on 2 talents during this branded photo production. The wardrobe direction given by the client and photographer focused on PPE gears. For hair and makeup styles, we decided to go with camera-ready, natural looks.

About Aiden Health: They manufacture PPE products, including masks, gowns, gloves, and sanitizers. Across pricing, product quality, and shipping, they are committed to ensuring you always have the information you need. Aiden Health is led by a team of experts in healthcare, technology, and logistics.
A couple of tips and tricks to keep a safe environment on set:
I purchase cheap disposable brushes that are designated to one actor or model each and, at the end of the shoot, the brushes are thrown out. I want to ensure all of my clients that I take your health and safety seriously.
Sometimes I would ask the talents/models to bring their own brushes
I will be wearing the required PPE gear
Due to the social distancing guidelines, we can not let more than 2 people into the workspace unless we can maintain social distancing
20 seconds of handwashing at a clean and sanitized sink will be required for both of us before we begin the makeup session
I clean and sanitize all equipment used
Hand sanitizer will be ready and available for your entire makeup session
I had an amazing time collaborating with Aiden Health as a Los Angeles makeup artist, I hope to create a long-lasting relationship with them for the future.